Prisoner captured after escape from transport van in Howard County
ANNAPOLIS JUNCTION, Md. - Authorities have recaptured a prisoner who escaped from a transport van Wednesday in Howard County.
Police say around 8:30 a.m., Randy Morris escaped from an area near Route 32 and Dorsey Run Road in the Annapolis Junction area.
An inmate with the Department of Corrections, Morris has been incarcerated for burglary.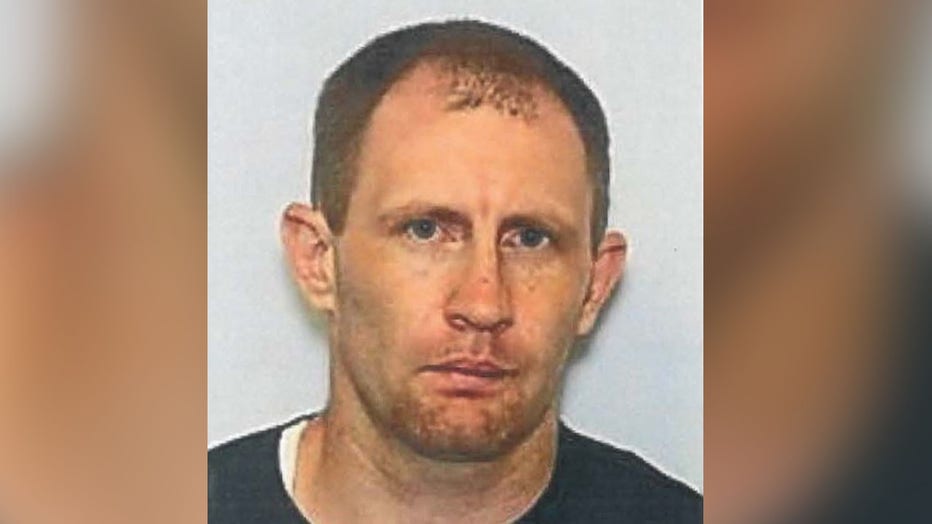 Randy Morris (Howard County Police Department)
Police began searching the area on foot and with drones after Morris slipped from the transport van. Neighboring jurisdictions, including Anne Arundel County Police, also assisted in the search.
Morris is described as 5'9", weighing 130-140 pounds, bald, with a beard. He was last seen wearing a white shirt and blue shorts, and is no longer wearing handcuffs or shackles.
Authorities thank the public for their assistance as they worked to take Morris back into custody.