Prince George's police investigate hit-and-run crash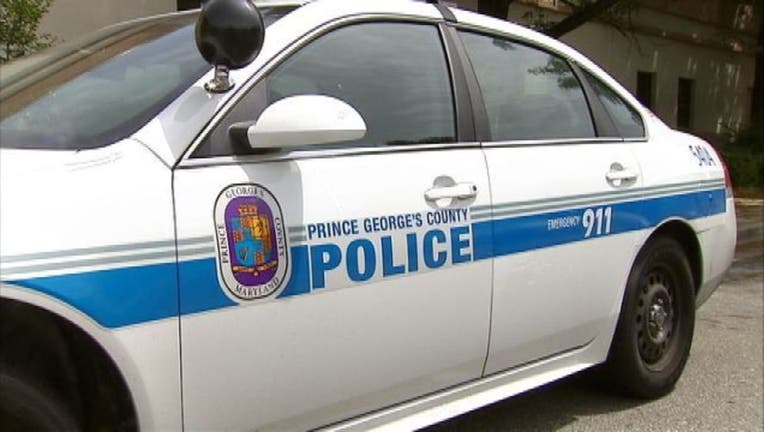 Police say a car hit the victim early Saturday about 2:40 a.m. in the 3100 block of Branch Avenue. When officers arrived, they found a man in the roadway with critical injuries.
Investigators are asking anyone who witnessed the crash or has information to call police forward with information.