Prince George's County woman celebrates 110th birthday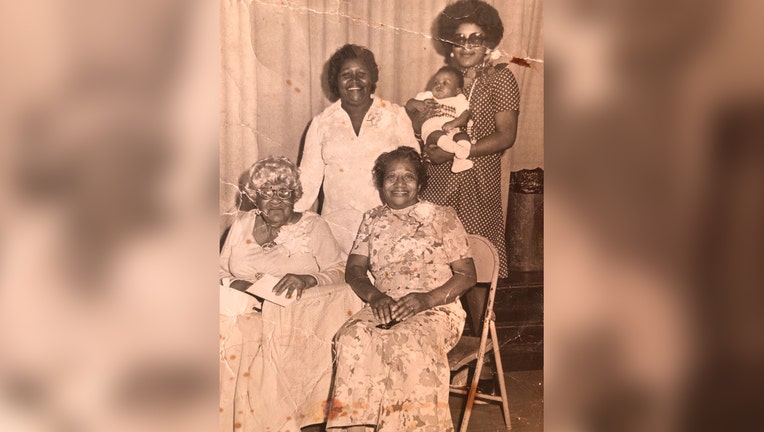 BELTSVILLE, Md. - "Mother Annie" Vivian Alcorn Matthews was born on Sept 26, 1909. She began her life on a plantation in Brookville in Montgomery County.
She and her brothers would walk 5 miles to the all-black two-room school while passing an all-white school on the way.
She has outlived three of her four children and has more than 45 grandchildren, great-grandchildren and great-great-grandchildren.
Her mother also lived to 108 yrs old.
She was born in 1909 when the average life expectancy was 47years old. The average wage was 22 cents per hour, and there were only 8,000 cars and only 144 miles of paved roads.