Prince George's County student waits at bus stop for hours as school district deals with driver shortage
PRINCE GEORGE'S COUNTY, Md. (FOX 5 DC) - A Prince George's County mother says her daughter was left waiting for hours at the bus stop on Monday, and it's not the first time she's missed class because of the bus.
It's part of a much bigger problem across the county as Prince George's County Public Schools deals with a major shortage of bus drivers. There's a bus driver job fair planned for Wednesday.
DOWNLOAD: The FOX 5 DC News app for local breaking news and weather
On Monday, 11-year-old Samari Matthews said she watched as her bus passed by her Oxon Hill stop. She and her friend continued to wait as Matthews' mother called her daughter's school, Accokeek Academy, to find out what was going on.
"I was thinking, 'I don't want to be late to school,'" said Samari, who's in the school's Talented and Gifted program. "I've been keeping a good record with my grades and keeping up with my attendance for as long as I could and I don't want this to be the day where all that goes downhill just because of the bus."
A school district spokeswoman said a substitute bus driver missed several stops that day and the school had to send a second bus to pick up students.
Kimberly Barrett-Matthews said her daughter's bus is supposed to arrive at 8:15 a.m and it was near 11 a.m. when the bus came back. Samari got to school as lunch was ending. Barrett-Matthews said on the second day of school, the bus didn't come at all and it's been late several times since.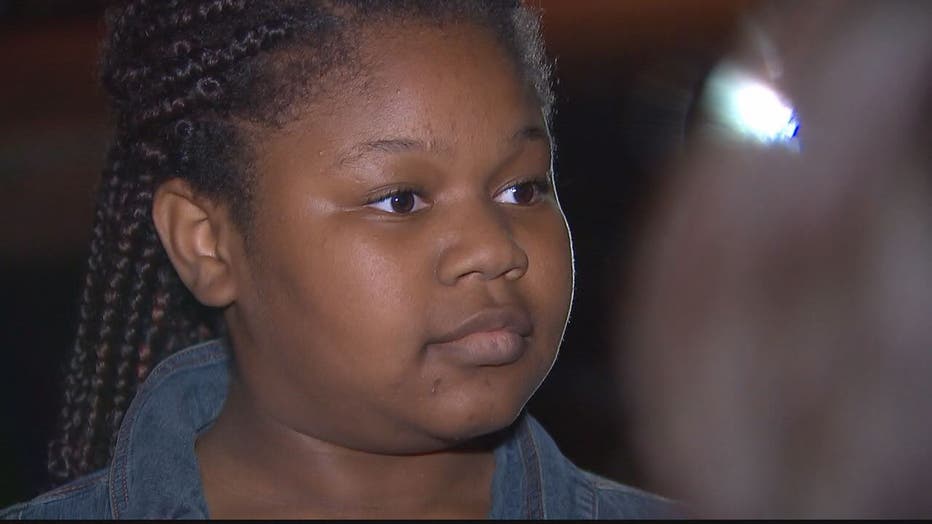 "I'll say five plus. That's not acceptable," Barrett-Matthews said. "It's vital that she's in class getting what she needs to excel and she's not being able to get that because she can't get to school."
This family is not the only one going through this. Prince George's County Schools says 97 of 1,140 bus routes don't have an assigned driver and it's causing delays and students to arrive late to school and back home. Drivers are having to double up on bus routes or double back to pick up more students.
The school district has struggled in past years with bus driver shortages, blaming competition from neighboring school districts and public transit systems. But there have also been labor disputes with some drivers calling for better pay and working conditions.
"I'm not here to drag PG County through the mud," said Barrett-Matthews. "I'm a product of PG County. I graduated three kids, this is my last, and my grandson's in the county. So I'm going to uplift as much as I can and support it, but I can't support this. My kid is suffering. This is my scholar."
Wednesday's bus driver job fair will be held from 4-8 p.m. at Skyline Administration Building at 6311 Randolph Road, Suitland, MD 20746. Find details about qualifications, pay and benefits here.