Prince George's County school board member resigns after moving out of district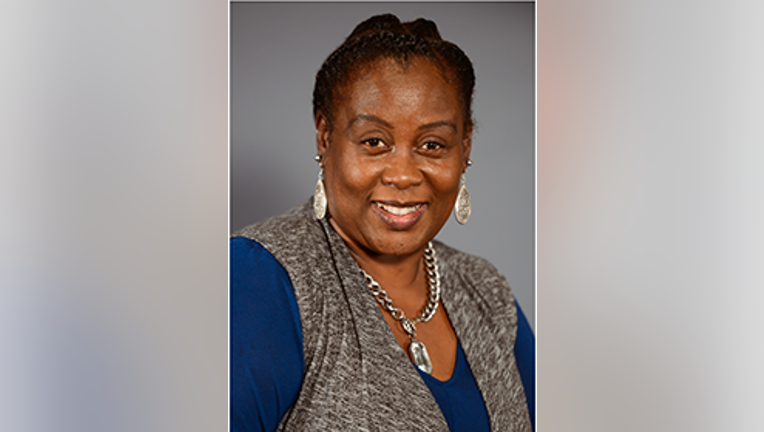 PRINCE GEORGE'S COUNTY, Md. (FOX 5 DC) - A Prince George's County school board member is resigning from her position after she moved out of her district.
Patricia Eubanks was elected to serve District 4 in 2010.
While her resignation letter does not mention the reason for her resignation, PGCPS board chair Dr. Alvin Thornton confirmed that Eubanks had moved outside her district, though he said he does not know when and did not ask Eubanks that question.
He said he believes she could have kept her seat after re-establishing residency, but that Eubanks chose to resign instead of taking the matter to the Maryland State Board of Education.
Eubanks declined to comment, saying, "When the time is right, I will tell my story."
Prince George's County Executive Angela Alsobrooks will select someone to take Eubanks seat which will be up for election in 2020.
Eubanks' rsignation is effective September 30.