Prince George's County police say dispute led to deadly Sargent Road shooting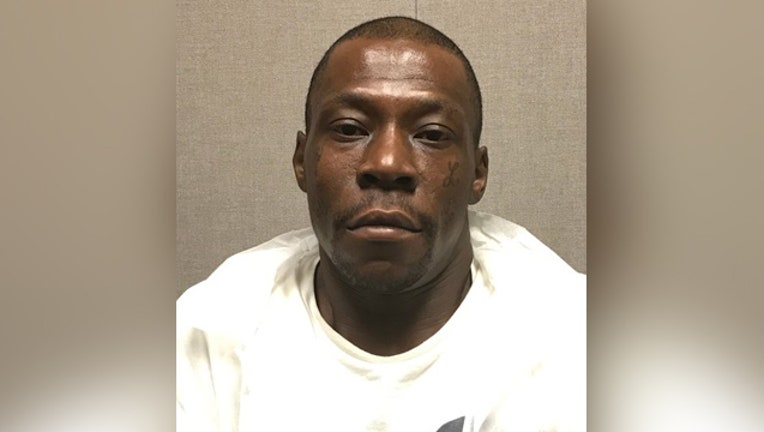 PRINCE GEORGE'S COUNTY, Md. - Prince George's County police say a dispute between two men led to a deadly shooting in the 5600 block of Sargent Road over the weekend.
Police responded to the scene in a parking lot around 3:45 p.m. on Saturday and found 33-year-old Samuel Wright suffering from gunshot wounds.
On Monday, police announced that they had arrested 40-year-old Guy Young of Cypress Creek Drive, and charged him with first and second-degree murder.
Young is jailed in D.C. and awaiting extradition.
If you have any information that might help police in their investigation, call (301) 772-4925.