Prince George's County police officer who struck pedestrian was investigated for previous crash, authorities say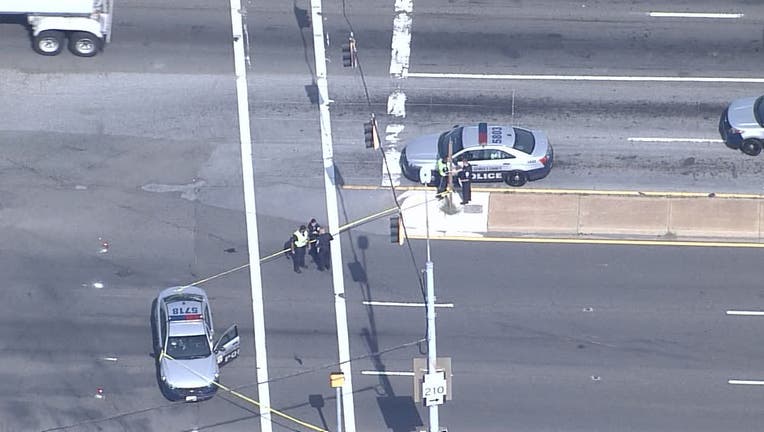 article
ACCOKEEK, Md. - Authorities say a Prince George's County police officer who struck a pedestrian in a crosswalk on Indian Head Highway Tuesday morning had previously been investigated for a crash that she was involved in while on duty.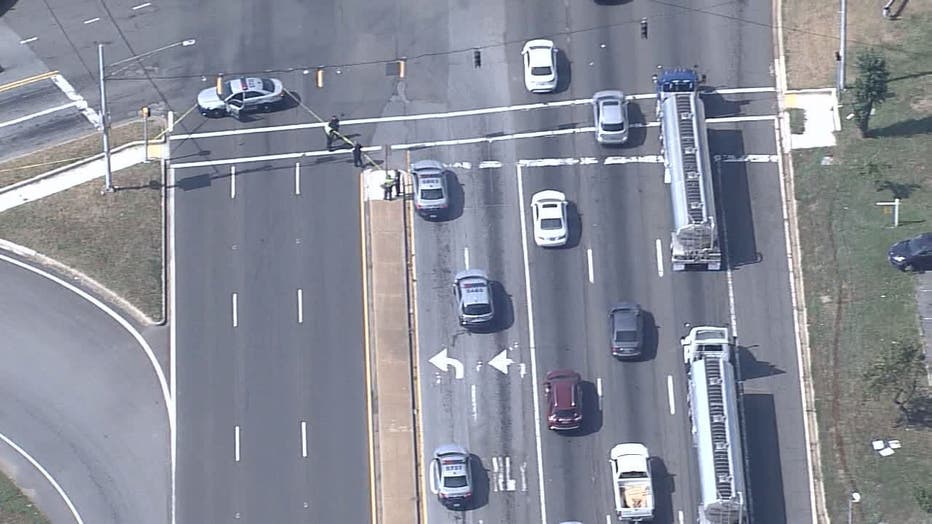 The officer - who has not been identified - was involved in the crash on July 30.
Officials say Tuesday's incident happened shortly after 8 a.m. near the intersection of Indian Head Highway (Route 210) and Livingston Road in the Accokeek area.
The officer was making a left turn from Livingston Road onto northbound Indian Head Highway on her way to court when she struck the pedestrian who was in the crosswalk, according to authorities. The person was hospitalized with non-life-threatening injuries.
According to police, the officer is a rookie who has been with the force for 15 months.
They say neither drugs nor alcohol were involved in the crash on Tuesday.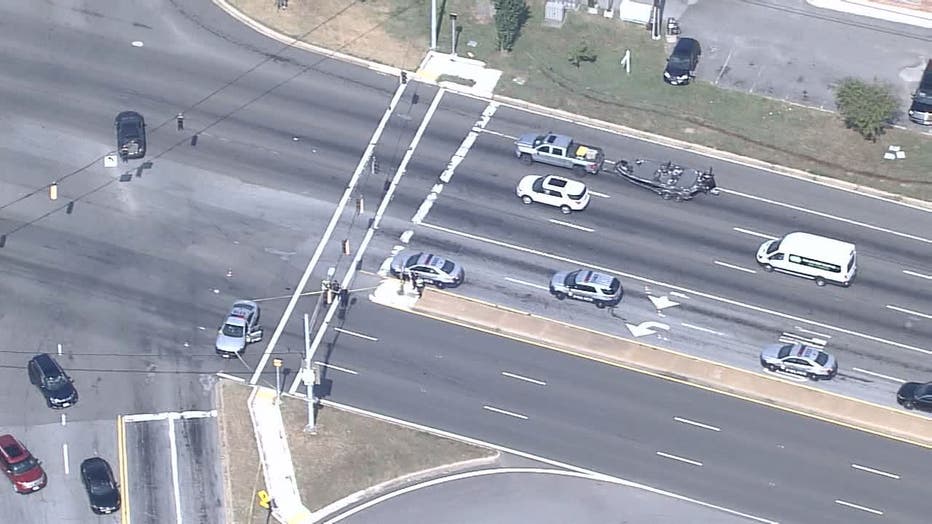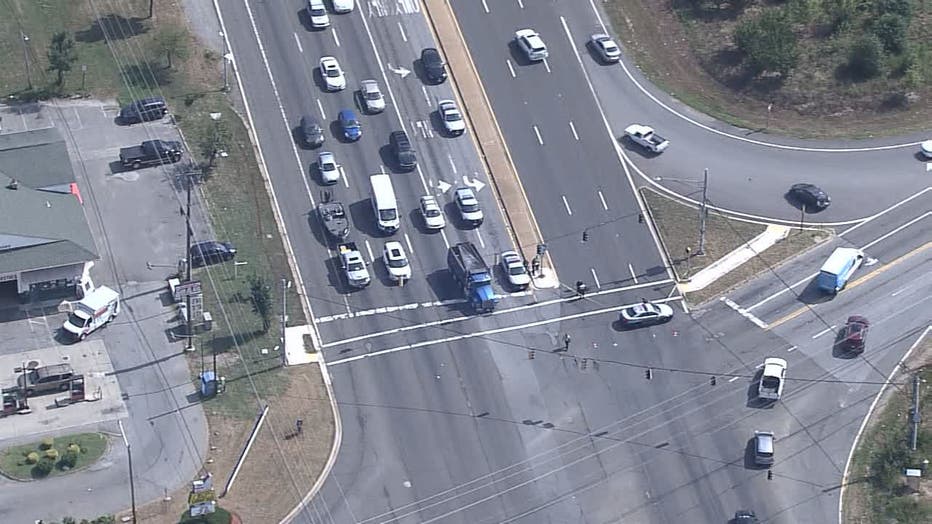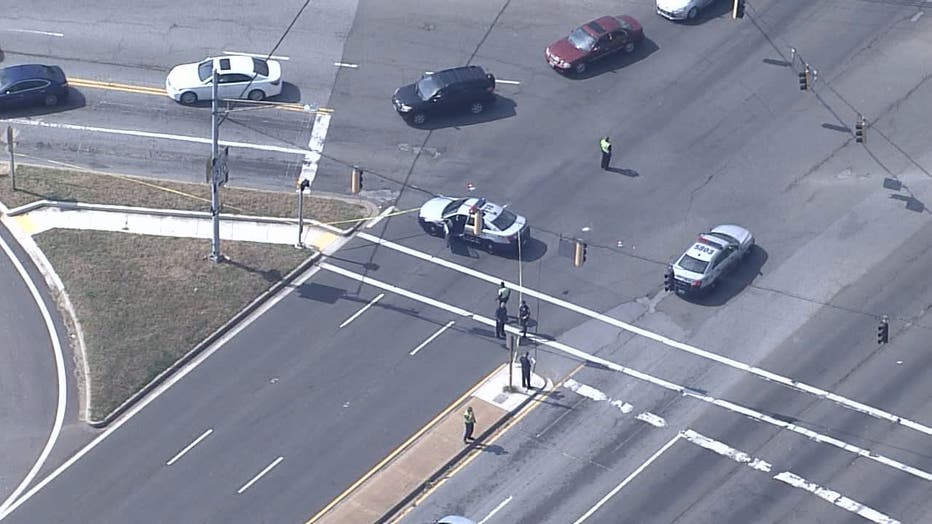 Indian Head Highway is one of the region's deadliest roadways and lawmakers have efforted for more trafic cameras along portions of the roadway.
RELATED COVERAGE:
Officials vow to increase safety on Indian Head Highway after crash that killed 3 children
Prince George's County police cracking down on Indian Head Highway
Maryland lawmaker pushes for cameras on Indian Head Highway after deadly crash
Multiple vehicles collide on Indian Head Highway, police and emergency crews respond
Driver in Indian Head Hwy crash that killed 3 kids indicted, Prince George's County officials say
Fatal crash reported on Indian Head Highway in Prince George's County