Prince George's County man charged with killing his uncle during argument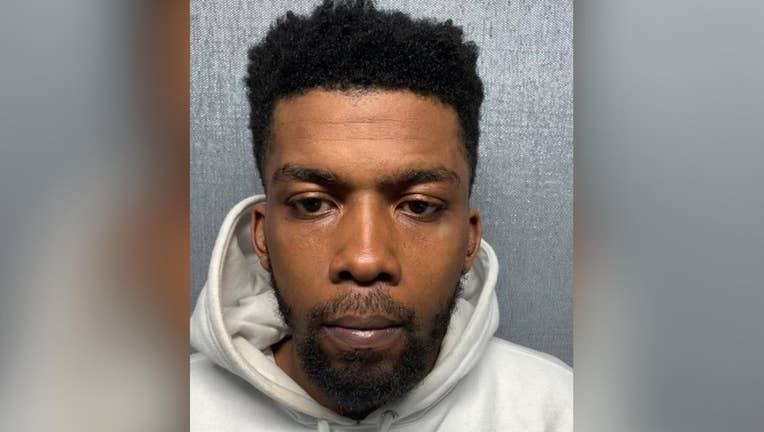 article
GREENBELT, Md. - A Prince George's County man is facing charges for shooting and killing his uncle in Greenbelt.
According to Prince George's County Police, officers responded around 1:50 p.m. to a shooting in the 8500 block of Greenbelt Road.
At the scene, officers found the victim sitting inside a car suffering from gunshot wounds. He was pronounced dead at the scene.
Police say the suspect in the shooting was spotted trying to flee the scene, and was taken into custody.
The gun police believed was used in the shooting was also recovered at the scene.
The suspect was identified by police as 26-year-old Daquan White of Greenbelt.
The victim, who police say was White's uncle, was identified as 44-year-old Steven Mouring of Suitland.
According to preliminary information, the shooting stemmed from an argument between White and Mouring.
White faces several charges related to the case including first and second degree murder. He is being held in custody on a no-bond status.
The incident remains under investigation. Anyone with information is asked to call police at 301-516-2512.