Prince George's County dog attack sends two men to hospital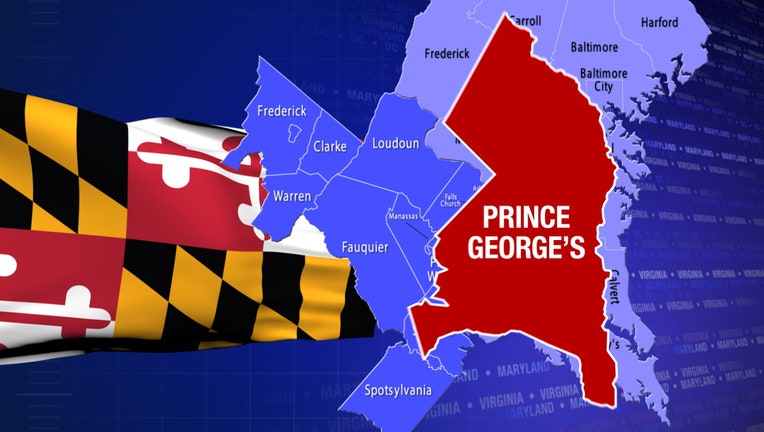 DISTRICT HEIGHTS, MD - Police say two men are in the hospital and two dogs are dead after a vicious dog attack Saturday in Prince George's County. 
Police say they found a 52-year-old man fending off the dogs Saturday morning in the 6600 block of Hil Mar Drive in District Heights. The man was trying to get away from the dogs by getting on top of a car.
Police then discovered the dogs previously attacked a 72-year-old man who was seriously injured. 
Both dogs were killed in the attack. 
Watch Jennifer Donelan of the Prince George's County Police break it all down: