Prince George's Co. proposal would provide basic income assistance to low-income families, elderly
BOWIE, Md. - Financial relief could be in the works for people who live at or below the poverty line in Prince George's County following a proposal for a pilot program to help residents take care of their basic needs.
FOX 5's Ayesha Khan says the proposal is a 'no strings attached' program that is modeled after a similar one in Stockton, California.
If passed, the region's program would let 200 low-income families receive monthly cash stipends for 24 months.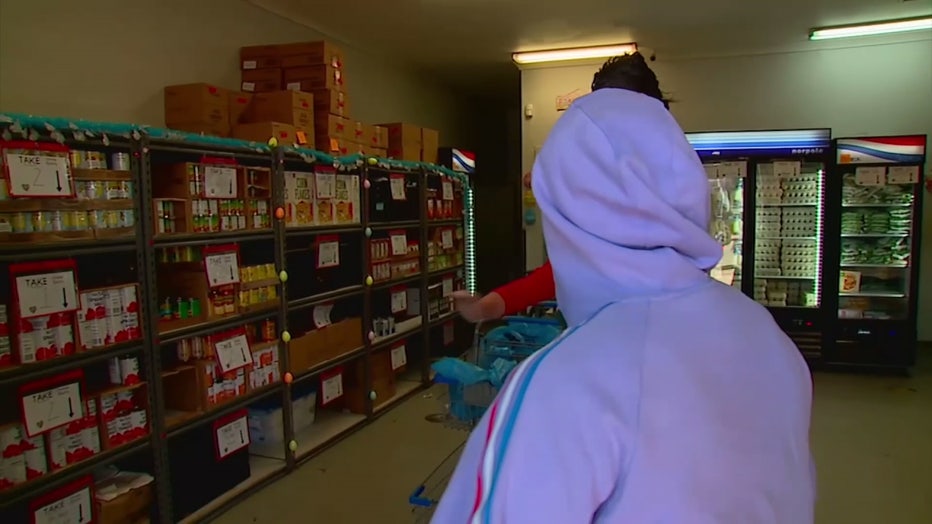 That includes senior citizens living in Prince George's County. County council member Krystal Oriadha believes, they are one of the most vulnerable populations in the county who frequently face financial hardship and are forced into bad living conditions, and even homelessness.
Khan says those in the program would receive direct cash to support their basic needs like food and utilities.
The District did a similar pilot program last year when they put $900 a month into the bank accounts of 132 young mothers to take care to their daily needs.
Right now the proposal has been referred to the health, human services, and public safety committee for legislative review.
If this proposal passes, the money would come from the Greater Washington Community Foundation.