Power issues cause temporary Metro delays on Blue and Yellow Lines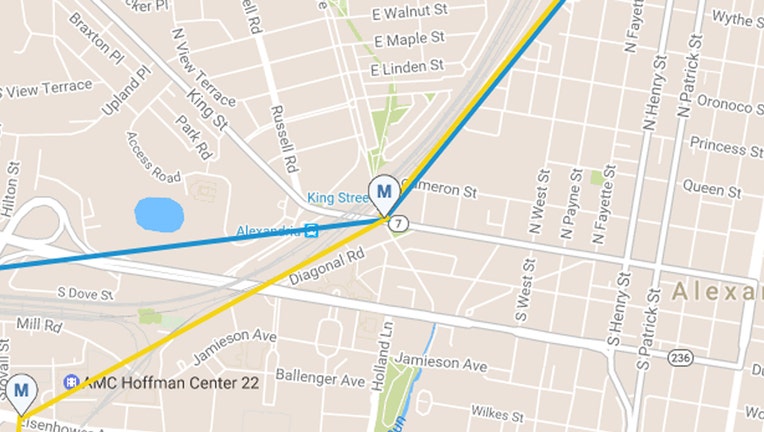 article
ALEXANDRIA, Va. - A power problem outside of Metro's King Street station caused early morning issues on the Blue and Yellow Lines. The power issue was reported around 5 a.m.
For about 30 minutes, train service was suspended on the Yellow Line between Braddock Road and Huntington. Train service was also suspended between Braddock Road and Franconia. Buses service for the impacted stations was requested before the issue was resolved.
SafeTrack is also having an effect on Metro riders on the Yellow and Blue Lines Thursday morning. Through April 1, trains will run every 24 minutes with continuous single tracking between Braddock Road and Van Dorn Street / Huntington.
The power issue was resolved around 5:30 a.m. Residual delays can be expected into the morning.