Possible measles exposure reported in Virginia, health officials say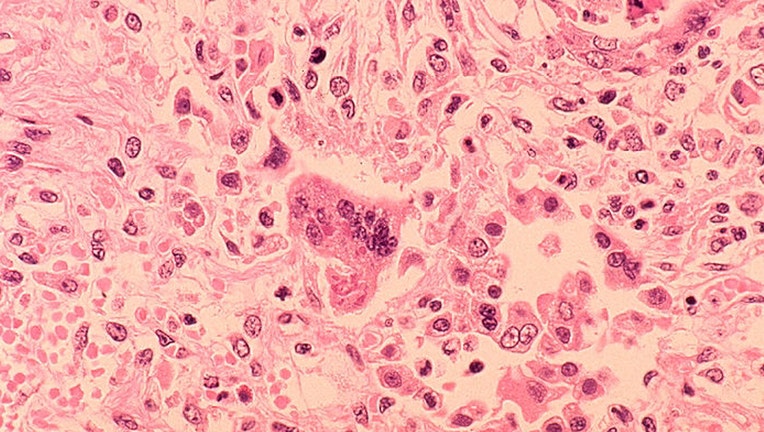 article
LEESBURG, Va. (AP) - Public health officials in northern Virginia are working to identify people they say may have been exposed to a person with measles.
The Loudoun County Health Department said in a news release that "out of an abundance of caution," it is warning people who were at two locations earlier this month that they may have been exposed.
The locations are: Inova Medical Center in Purcellville the morning of Aug. 17 and the 2 Riverbend Building in Lansdowne the afternoon of Aug. 20.
The health department says it isn't aware of any other Virginia locations or dates where exposures may have occurred.
The department says if you believe you may have been exposed and have never received the measles, mumps and rubella vaccine, you should call 703-771-5512 to speak with someone from the health department.