Police: Suspected driver in deadly Suitland Parkway hit-and-run still unaccounted for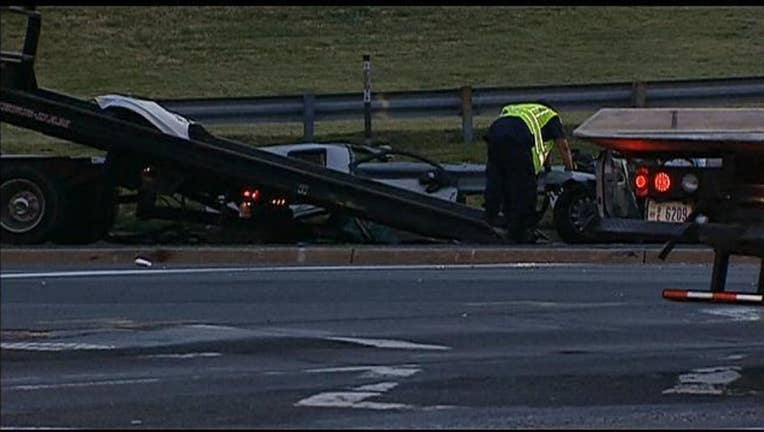 article
Police arrested a person they believe was in a car involved in a deadly hit-and-run crash in Suitland.
The accident happened shortly after midnight Friday morning on Suitland Parkway at Firth Sterling Avenue.
Investigators say two vehicles were involved in an accident at the intersection.
One person was killed and others were injured.

Early reports from police said that the driver of the striking vehicle was arrested, however, investigators say the driver is still unaccounted for. Police say they arrested a person they believe was in the striking vehicle at the time of the accident.

Some delays remain, however, police believe all lanes should be cleared for the morning rush-hour.