Police say young girl reunited with family after found alone on Fairfax County street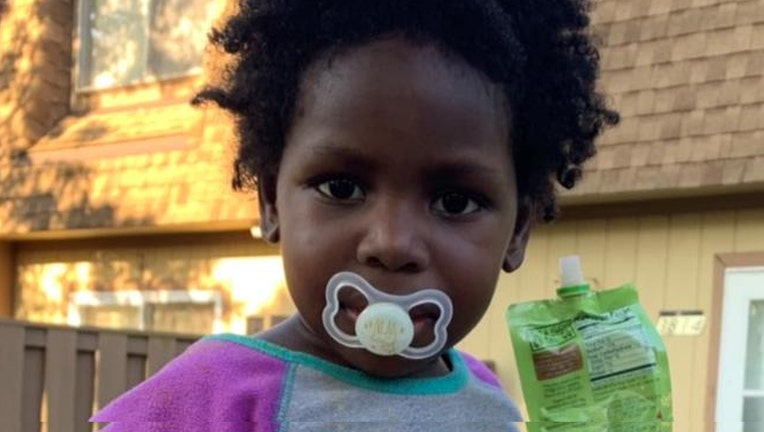 article
UPDATE: Police say the girl has been reunited with her family. A previous version of the story appears below.
ALEXANDRIA, Va. - Authorities are looking for the parents of a young girl who was found alone on a street in Fairfax County.
The toddler, believed to be between two and three years old, was found near the 3800 block of Burlingame Place in the Mt. Vernon area Thursday morning. Her name may be Sierra.
Anyone with information about her parents is asked to contact police at 703-691-2131.