Police LOCATE 10-year-old boy missing from Manassas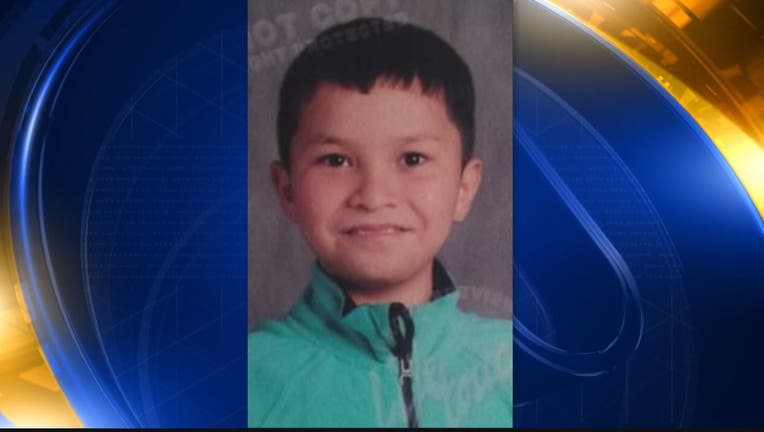 MANASSAS, Va. - Prince William County Police have located a 10-year-old boy that was missing from Manassas.
Officers say Diego Martinez left his home in the 10900 block of Coverstone Drive around at 7 p.m. on Sunday, December 11.
They safely located him Monday morning.