Police: Father killed toddler, left body in Gwinnett Co. attic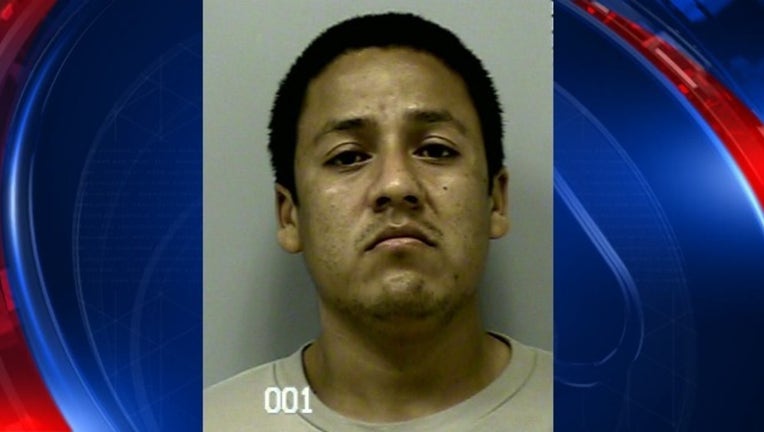 article
GWINNETT COUNTY, Ga. - A man has been sentenced to life in prison for killing his two-year-old daughter in their Gwinnett County home and leaving her body in the attic while he and the rest of his family fled to Mexico.
Christian Vasquez will serve life plus 70 years in the June 2008 death of Prisi Vasquez. He is charged with murder, aggravated assault and two counts each of felony murder and cruelty to children.
Court records show a family member confirmed that Vasquez hit the toddler on her head with a metal pipe, fracturing her skull. After the child's death, Vasquez and his wife, Amy, took a bus ride to Mexico, where they lived with his family for the next year. During that time, records show Amy made calls to her family, concealing Prisi's whereabouts.
She told them "that Prisi was doing fine and that she would remain in Mexico with Christian's parents because she loved spending time with them so much," records said.
In a recorded phone call with her father, Amy eventually revealed what really happened to Prisi, which led to the discovery of the child's remains and Vasquez's arrest.
During the trial, a doctor testified that Prisi died of blunt force trauma to her head.
NEXT ARTICLE: Man charged in mother's murder appears in court