Police cruiser hits, kills pedestrian in Fairfax County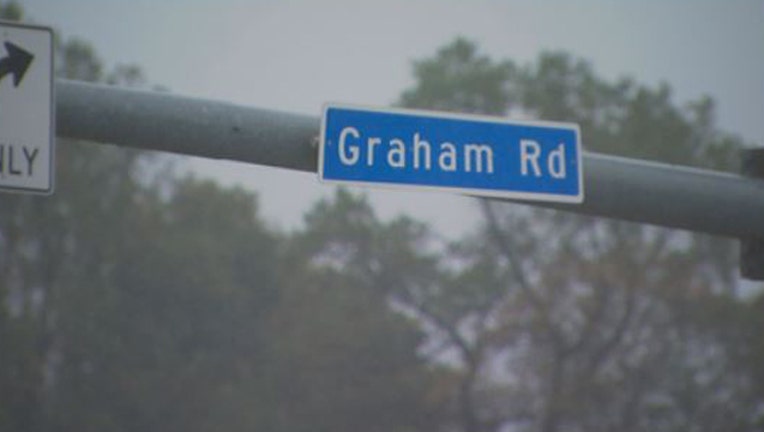 WEST FALLS CHURCH, Va. - A man is dead after getting hit by a police cruiser early Sunday in Fairfax County.
The crash happened around 2:07 a.m. Sunday near Route 50 and Graham Road in West Falls Church. 
The pedestrian later died at a nearby hospital. 
Three lanes of eastbound Route 50 were closed near Graham Road for investigation.
Police say they will provide more information at a press conference at 4 p.m. Sunday.