Man found on I-795 with no memory of name, personal information reunited with family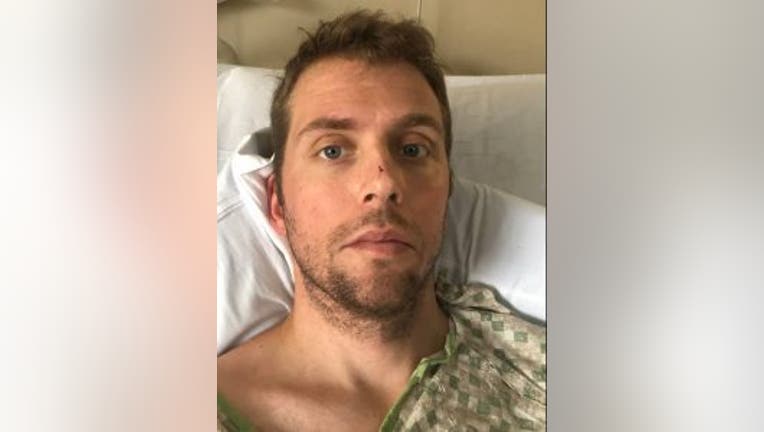 article
Maryland State Police have confirmed a man who was unable to remember his name and was found last week walking alone along a Baltimore County highway has been reunited with his family.
At 9 p.m. on July 22, troopers responded to reports of a white male who was walking on Interstate 795 in the area of Owings Mills Boulevard in Baltimore County.
READ MORE: Reward offered for information after man with baseball bat shot, killed by squeegee worker in Baltimore
The man, who was described as having a slim build and was only wearing black shorts, required medical attention and was unable to remember his name or contact information for family members.
The man was transported to a local hospital for medical treatment.
The family says they are extremely thankful for the overwhelming help from the public and are asking for privacy at this time.