Police arrest Md. man on child porn, sex abuse charges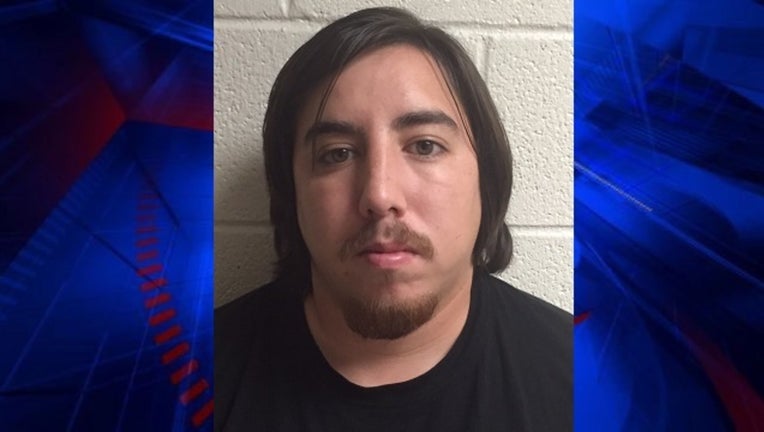 article
FREDERICK COUNTY, Md. - Maryland State Police have arrested a Frederick County man on child pornography and sex abuse charges.
The suspect has been identified as Joseph Garza, 28, of Walkersville. After executing a search warrant Thursday morning, authorities said they found several images and videos of child pornography in his home. Garza told police about his sexual contact with minors, according to authorities.
He is charged with one count of distribution of child pornography, 21 counts of possessing child pornography and sexual abuse of a minor.
Police believe Garza was a tenant of a house where a registered day care is run.