Police: 6-year-old boy killed in possible road rage crash on Thanksgiving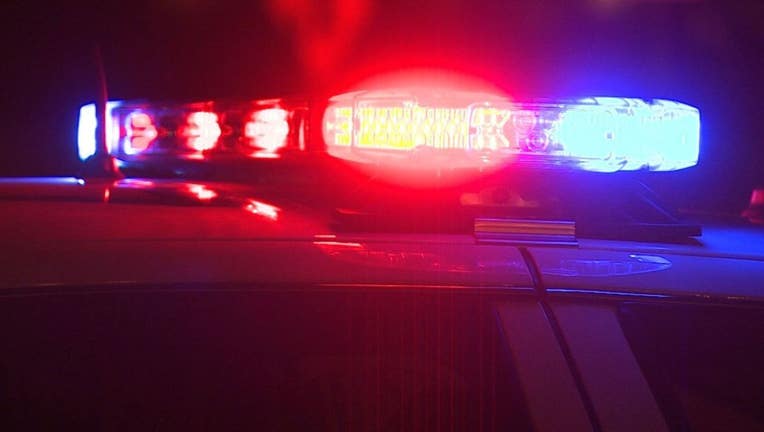 SALISBURY, Md. (AP) -- Police say a 6-year-old boy has been killed in a car crash that appeared to be the result of a road rage incident along a highway on Maryland's Eastern Shore.
A Maryland State Police news release says the child, Kaleb Chatmon, was a passenger in a pickup truck that swerved off Route 13 in Wicomico County and struck a tree on Thursday night. The truck's driver, 55-year-old Kenneth Chatmon, of Salisbury, was critically injured and taken to a hospital.
Witnesses told police that the truck was one of three vehicles that were speeding and appeared to be engaged in a road rage incident before the crash. Police also were investigating whether alcohol or drugs were a factor.
Police say investigators didn't immediately identify or locate the other vehicles witnesses saw.