PGCPS network hit by cyberattack: 4,500 accounts affected
UPPER MARLBORO, Md. - Prince George's County Public Schools revealed Monday its network experienced a cyberattack. 
The school district says an estimated 4,500 user accounts were impacted out of 180,000.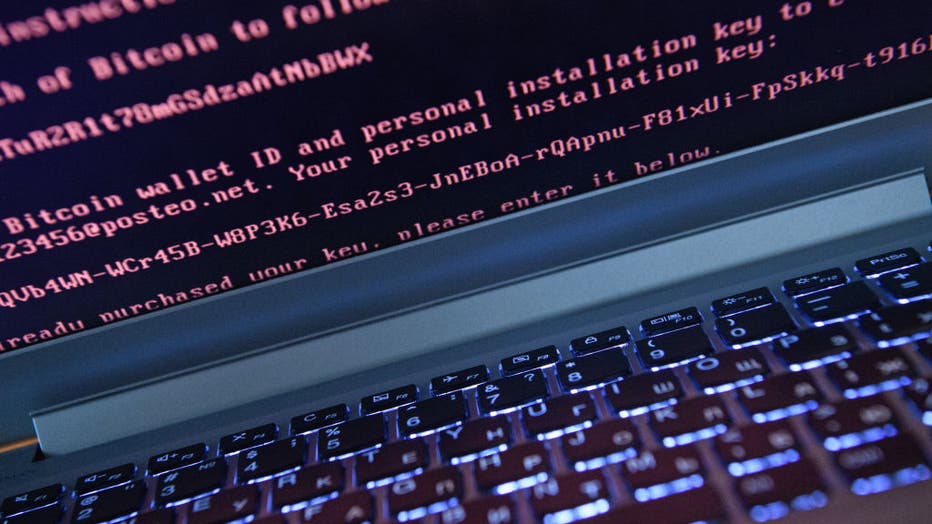 FILE - A message demanding money on a computer hacked by a virus is shown on a computer in a file image taken on June 27, 2017. (Photo by Donat SorokinTASS via Getty Images)
All PGCPS users will be required to reset their passwords on Tuesday. 
The school system is still assessing the extent of the cyberattack but said the main business and student information systems – Oracle and SchoolMAX – do not appear to be impacted.
A team of external cybersecurity experts is expected to reach out to impacted users within the next few days with further information regarding their accounts.