Person struck by MARC train near Laurel, officials say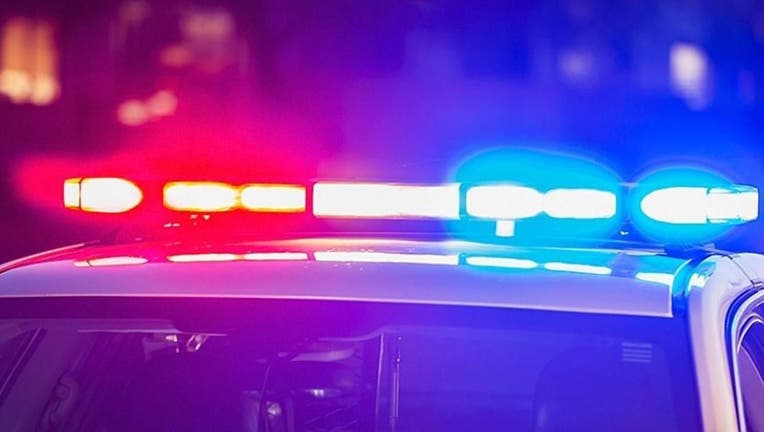 LAUREL, Md. (FOX 5 DC) - A person was struck by a MARC train en route to D.C. Monday near Laurel, Maryland Transportation Administration officials report.
The person was walking on the tracks when they were struck by Train 859, according to officials.
MTA officials first reported the person was killed, but now they say the person was transported to a local hospital with non-life threatening injuries.
All 30 passengers on the train are safe and uninjured, officials say.
The train continued service at around 8:30 p.m.
Prince George's County Police are investigating the incident.
This story is developing. Check by for updates.