Passenger stabbed aboard Metrobus in Suitland
PRINCE GEORGE'S COUNTY, Md. - A stabbing aboard a Metrobus in Suitland left one man hospitalized Thursday evening, and now police are searching for the suspect. 
A WMATA spokesperson told FOX 5 that the incident was reported around 8 p.m. on the D14 route near Silver Hill and Randall Road. 
The man who was stabbed was taken to a local hospital with injuries considered to be "non-life threatening."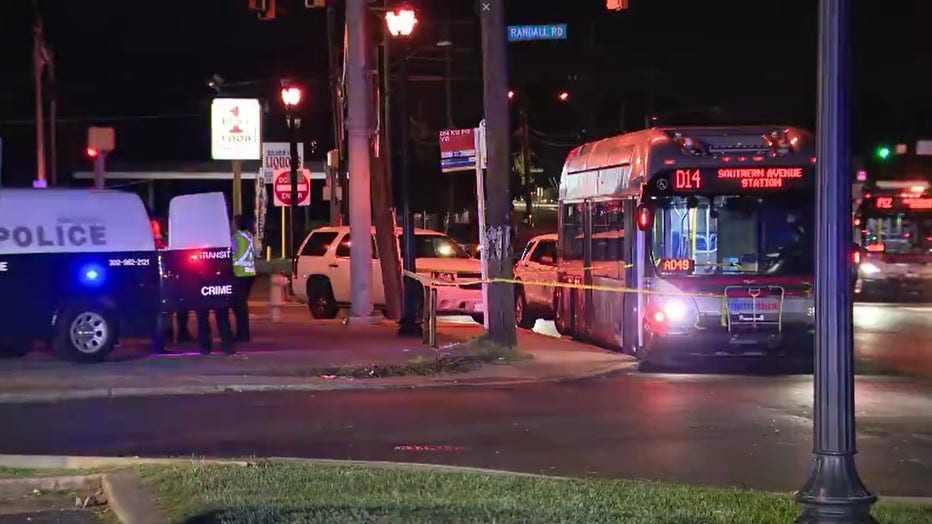 Metro Transit police and Prince George's County police are working together to find the suspect, who they believe knew the victim. Officers are canvassing the area in hopes of finding the individual. 
So far, police have not released any details about the person they're looking for or a motive for the stabbing. 
This is a developing story. Check back with FOX 5 for updates.