Officials give update on injured Morningside Volunteer Firefighter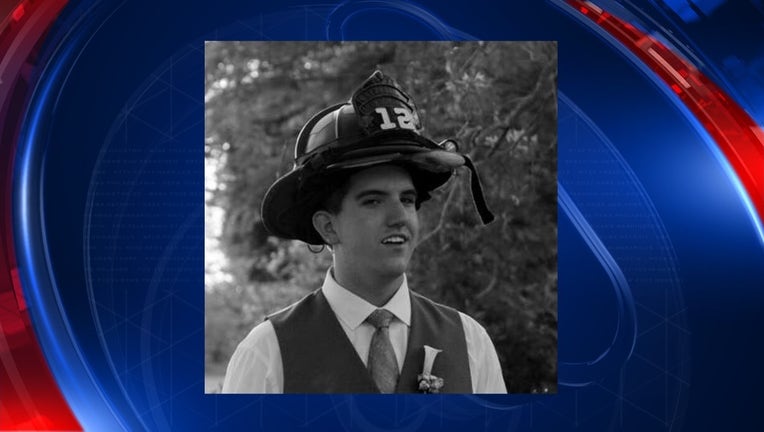 article
PRINCE GEORGE'S COUNTY, Md. - The Prince George's County Fire/EMS Department has released updated information on the 19-year-old Morningside Volunteer Firefighter injured in a shooting on April 15.
Volunteer Firefighter Kevin Swain was struck four times while responding to a call for a medical welfare check at a home in Temple Hills. Firefighter and paramedic John Ulmschneider, a 13-year veteran of the Prince George's County Fire and EMS Department, died from injuries sustained at the scene.
Swain underwent extensive surgery on Saturday morning and is expected to survive his injuries, although he is still listed as being in serious condition.
Two other Morningside Volunteers members were injured immediately after the shootings while seeking cover.
One firefighter sustained a knee injury and another sustained injury to her jaw. Both members were treated at a local hospital and released early Saturday morning.
Swain is currently in the company of many family members and Morningside Volunteer Firefighters.
He will continue his recovery at the Shock Trauma Center in Baltimore for the time being.