Officials considering death penalty for El Paso shooting suspect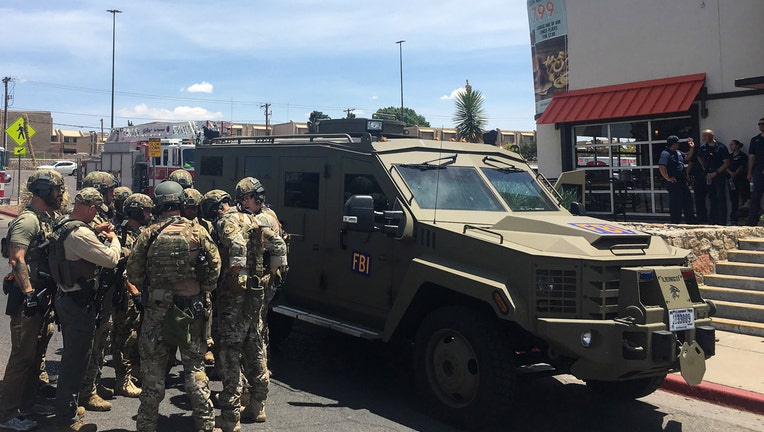 article
EL PASO, Texas - A Justice Department official says the federal government is treating the El Paso shooting that killed 20 people as a "domestic terrorist" case.
U.S. Attorney John Bash said Sunday at a news conference in El Paso that the federal government is also investigating the attack at a shopping plaza with a view toward bringing federal hate crime charges.
Authorities have been working to confirm whether a racist, anti-immigrant screed posted online shortly before the attack was written by the suspected gunman, 21-year-old Patrick Wood Crusius.
El Paso County District Attorney Jaime Esparza told reporters that the state of Texas also plans to seek the death penalty.