Officers respond to several violent incidents overnight in the District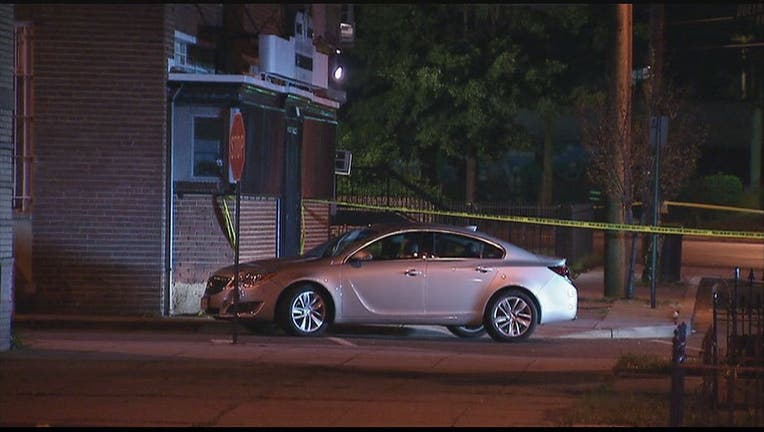 article
It was a violent night for officers in the District as police responded to several incidents overnight and into the early morning hours.
Four people were shot in separate incidents, five armed robberies and two stabbings were reported, plus, authorities responded to a carjacking.
In the most recent incident, police fired shots at two suspects along 23rd Street near George Washington University in the northwest after a traffic stop. The incident happened just before 3 a.m. It is unclear what led to the shooting. Two suspects were arrested and no injuries were reported.
In another incident, an officer interrupted a robbery in the northeast and exchanged gunfire with a suspect. Police say it happened around 11:30 p.m. Tuesday in the area of Hamlin Street and Queens Chapel Road. Authorities say the suspect shot the robbery victim before exchanging fire with the officer. Neither the suspect nor officer was struck. The suspect fled the scene and the victim, an adult male, was hospitalized with gunshot wounds to the leg and abdomen. Clarification: In a prior version of this story we implied that Sip Night Club was involved in this incident. While it occurred in front of Sip Night Club, the club was not involved and was not open for business that night. We apologize for the error.
Police are also investigating overnight shootings on 2nd Street in the southeast and Darrington Street in the southwest. Police have no word on the conditions of the victims in these cases.
Officers also responded to a stabbing in the 4400 block of Quarles Street late Tuesday night.