St. Mary's County sheriff's office identifies man who allegedly attacked deputy before being shot
LEXINGTON PARK, Md. (FOX 5 DC) - The St. Mary's County Sheriff's Deputy who was injured Tuesday while on the scene of an alleged theft in Lexington Park and the suspect who allegedly attacked him have both been identified.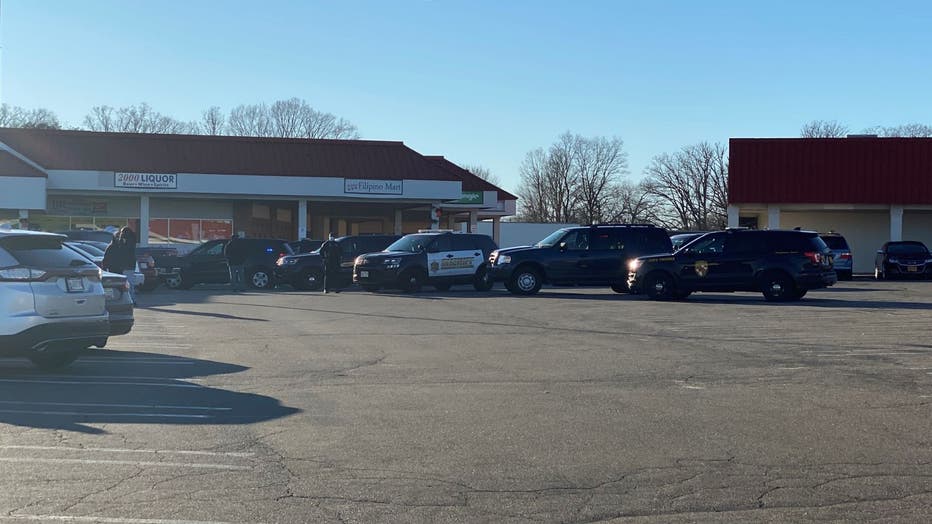 A deputy was injured and a suspect was shot during an incident in Lexington Park on Dec. 29, 2020.
The incident took place around 2:10 p.m. at the Big Lots on North Shangri-La Drive.
While deputies, identified as Deputy First Class Carl Bell and Deputy Dylan Glenn, were conducting an investigation, the suspect, identified as John Sherman Greenwell, took out a knife he had concealed inside his coat and assaulted DFC Ball. Officials say Greenwell stabbed and/or slashed DFC Ball on the hand.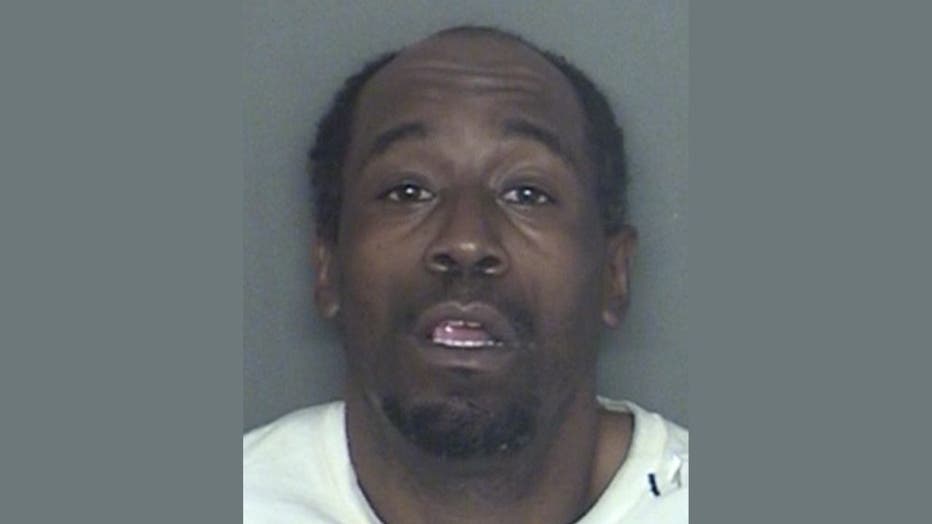 John Sherman Greenwell, age 41, of Lexington Park (Photo: St. Mary's County Sheriff's Office)
Deputy Glenn then confronted Greenwell during which Glenn fell to the ground and Greenwell advanced towards him with the knife raised.
DFC Ball then fired his handgun and shot Greenwell in the right arm.
Both Ball and Greenwell sustained injuries and were transported to area trauma centers. Deputy Glenn was not injured.
Download the FOX 5 DC News App for Local Breaking News and Weather
DFC Ball has been released from the hospital and is recovering at home. He has been placed on administrative leave in accordance with agency policy. 
Greenwell was discharged from the hospital on Wednesday. He was arrested and charged with the following: 
- Attempted First Degree Murder (two counts)
- Attempted Second Degree Murder (two counts)
- Assault First Degree (two counts)
- Assault Second Degree (two counts)
- Dangerous Weapon Intent to Injure (two counts)
- Dangerous Weapon Conceal
- Resist/Interfere with Arrest
Greenwell remains incarcerated at the St. Mary's County Detention and Rehabilitation Center on a no-bond status.
Detectives are conducting a criminal investigation into the incident and members of OPR are conducting an administrative investigation into the use of force used by the deputies. Body-worn camera footage from both deputies along with in-store video surveillance from the incident is being reviewed as well.
Anyone with information on this incident is asked to contact Detective Austin Schultz at (301) 475-4200 extension 71953 or by email at Austin.Schultz@stmarysmd.com.