NPS: Washington Monument to reopen in August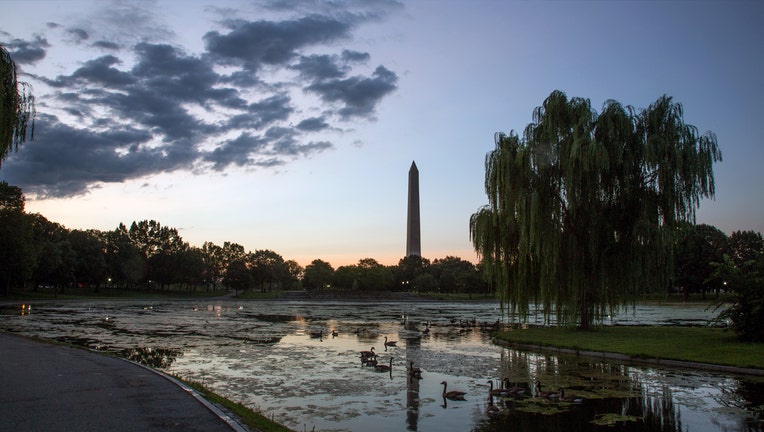 WASHINGTON - It's been over two years since visitors could peer out the windows of the Washington Monument.
On Wednesday, the National Park Service announced it will be back open in August after security upgrades and repairs to an unpredictable elevator system. 
FOX 5 Photojournalist Van Applegate has details in the video below.