Northeast DC hit by power outage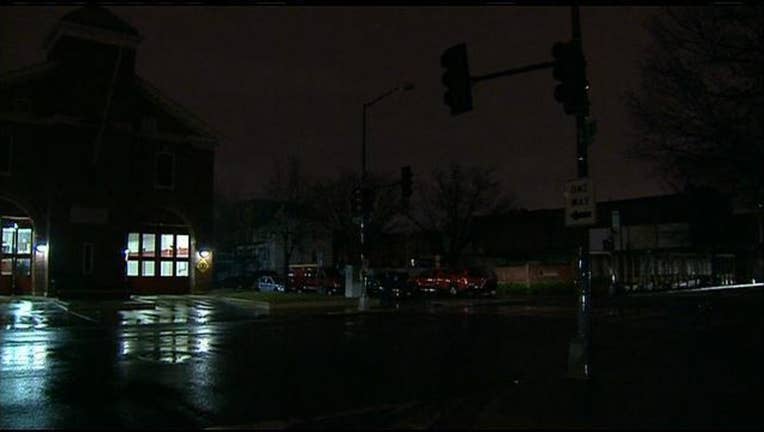 An outage has knocked out power in an area of northeast D.C.
The power outage is in the area of Bladensburg Road, Benning Road, and Maryland Avenue.

Pepco says an underground equipment failure is to blame.
They hope to fully restore power by 6 a.m.