No charges to be filed against FBI agent involved in deadly DC Metro station shooting
WASHINGTON - The U.S. Attorney's Office for the District of Columbia said no charges will be filed against the FBI agent involved in a deadly shooting inside a Metro station last year citing insufficient evidence.
"After a careful, thorough, and independent review of the evidence, federal prosecutors have found insufficient evidence to prove beyond a reasonable doubt that the agent used excessive force under the circumstances," a statement said.
The shooting happened December 7, 2022 inside the Metro Center station along the Red Line platform.
Officials say a man identified as 28-year-old Troy Bullock of Southeast, D.C. grabbed and began to assault the agent who was off duty at the time. Investigators say Bullock pushed the agent over a railing on the platform causing both of them to fall several feet to the ground bellow.
The agent shot Bullock who was later pronounced dead at the scene. The FBI agent, who was assigned to the Washington field office, was transported to the hospital with minor injuries.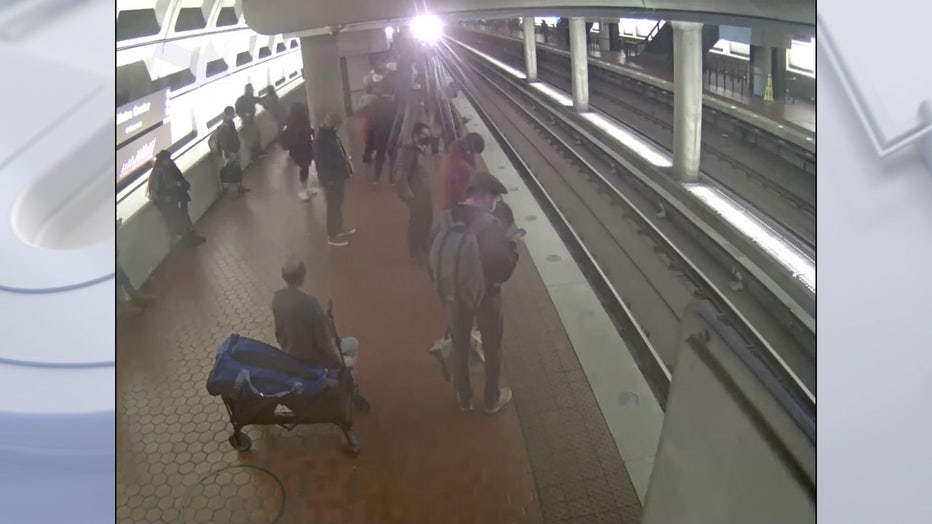 The U.S. Attorney's Office and D.C. Police say a comprehensive review of the incident was conducted. "This included a review of law enforcement and civilian eyewitness accounts, surveillance footage from inside of the Metro station, physical evidence, recorded cell phone footage, recorded radio communications, forensic reports, and the autopsy report," the statement said.
The U.S. Attorney's Office reviews all police-involved fatalities to determine whether sufficient evidence exists to conclude that any officers violated either federal criminal civil rights laws or D.C. laws.
The D.C. Police Department's Internal Affairs Division investigates all police-involved fatalities in the District of Columbia.