New PGCPS program will help students get government jobs
A new program is coming to Prince George's County Public Schools that will help students prepare for a career in the federal government. 
The school district is partnering with the group Blacks in Government (B.I.G.) to offer a pilot program at three high schools.
The initiative is called Future Leaders in America's Government, and Stephan Matthews with B.I.G. said that while it's offered across the country, this is the first time the group has partnered with a school district. 
"Our hope is once we get this program off and running in Prince George's County that we can then expand to other counties in Maryland and in Northern Virginia and the District of Columbia," Matthews explained. 
READ MORE: Angela Alsobrooks' plan for the future of Prince George's County
He said the program offers mentorship, financial literacy, career training, and scholarships. 
"We want to set (students) up for success early on," Matthews said. "Especially with the mentorship piece, and the financial literacy piece which is so important." 
PGCPS board member Shayla Adams-Stafford said a question that came up when she was running for the board is how to better prepare students for good jobs out of high school.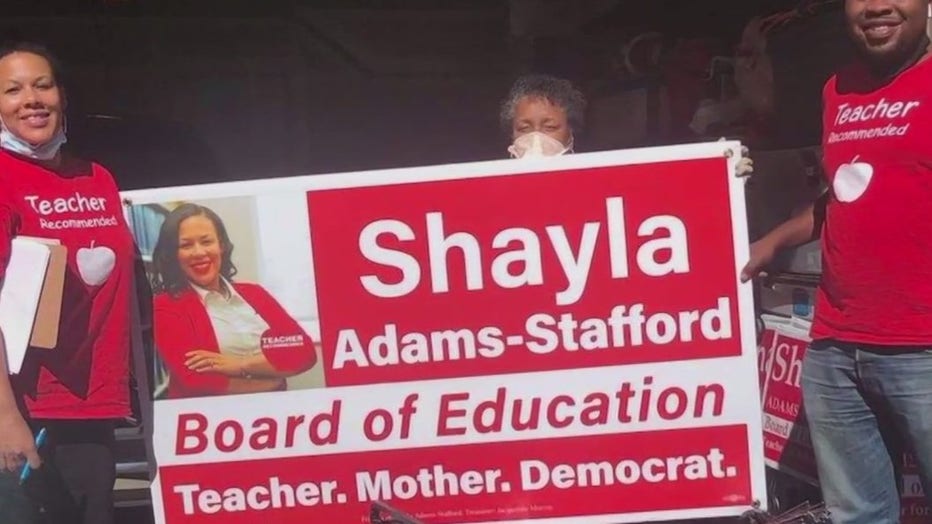 She said partnering with B.I.G. was a way to address the concern.
"This will definitely be a game changer for a lot of students who want to go directly into the federal government right after high school," Adams-Stafford said. 
With so many federal jobs in the county's backyard, Adams-Stafford believes the program will be especially impactful for eligible students in PGCPS. 
"I think Prince Georges County could be a major sort of pipeline for students to go right into those high-wage, high-demand jobs and careers," she said.
READ MORE: Prince George's County Schools CEO Monica Goldson announces retirement plans
Matthews graduated from PGCPS and has now worked for the government for over a decade. He's currently with the Consumer Financial Protection Bureau.
"I want to be able to give back to the county school system that helped make me who I am today," he said.
The school district has entered into an agreement with B.I.G. to make this program happen, Matthews said, possibly before the end of this school year. 
There is no official announcement yet on which high schools will launch the pilot program.