New Jersey hospital seeks help identifying patient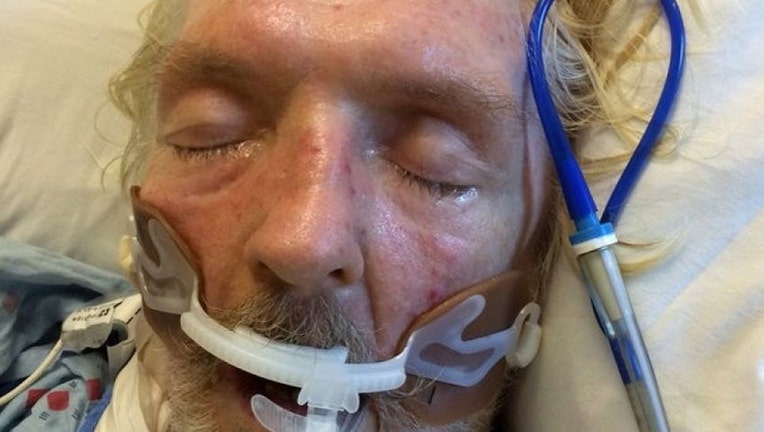 article
A man believed to be in his early 60s was found in Jersey City, New Jersey, on February 20, and remains unidentified after hospitalization. Doctors at Jersey City Medical Center-Barnabas are seeking any information on the patient, The Jersey Journal reported.
The man's name may be Thomas Sheridan, according to the hospital. Any information would be helpful in his medical treatment, a hospital spokesman said.
Those with information can contact Colleen Reilly at 551-226-0393 or the JCMC Department of Social Services at 201-915-2070.
Story courtesy of FOXNews.com.