Nationwide Comcast service outage: It's not just you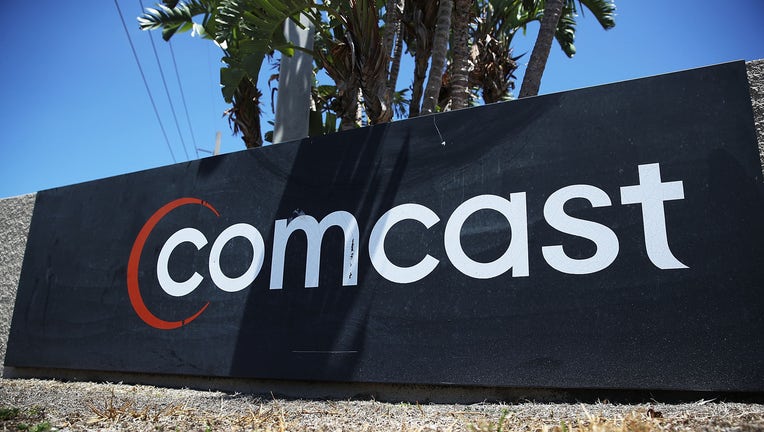 article
WASHINGTON - Comcast and Xfinity customers around the country were being impacted by a nationwide outage Friday, impacting cable and internet service.
Many customers took to Twitter with their complaints about service outages. From the main @comcast account, the company was sending the following reply to various tweets from customers regarding the outage:
"One of our large backbone network partners had a fiber cut that we believe is also impacting other providers. It's currently affecting our business & residential internet, video & voice customers. We apologize and are working to get services restored as soon as possible."
According to downdetector.com, which tracks the status of real-time TV and internet outages,
the outages spread across the country, with a large number appearing to impact the Washington, D.C., Philadelphia and New York City areas.
Comcast later released a statement indicating services were being restored: "We identified two, separate and unrelated fiber cuts to our network backbone providers. Our engineers worked to address the issue immediately and services are now being restored to business and residential internet, video and voice customers. We again apologize to anyone who was impacted."