Naked suspect fled home in Prince George's County; Shelter in place lifted, police say
LANDOVER, Md. (FOX 5 DC) - A manhunt is underway for an 18-year-old police say was naked when he fled officers Friday in Prince George's County.
Authorities say Duron Hudson fled a home in the 1900 block of Belle Haven Drive without any clothes on at around 12:15 p.m. Police say Hudson is wanted for second-degree murder in District of Columbia.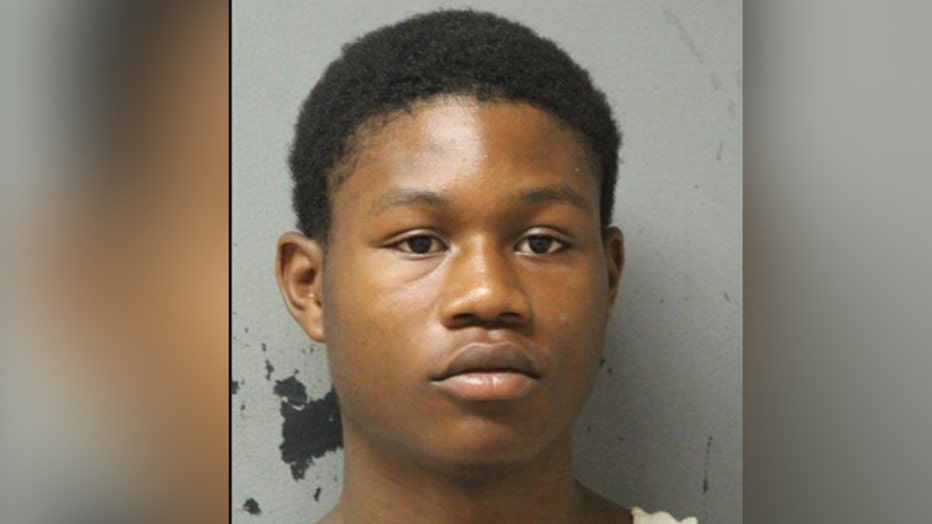 Police issued a shelter-in-place for parts of the Landover neighborhood, specifically to residents along Barlowe Road between Dutch Village Drive and Village Green Drive.
The shelter in place order was lifted around 1:45 p.m.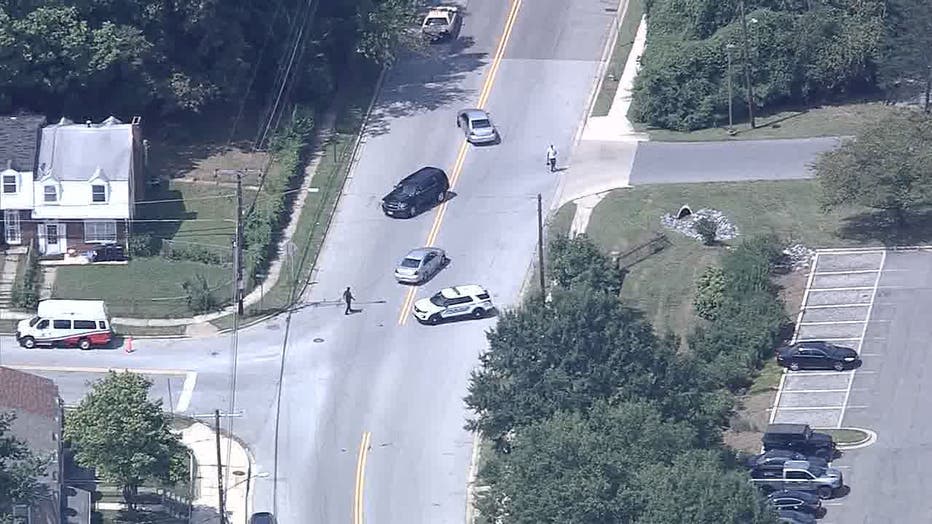 This is a developing story. Stay with us for updates.