Multi-vehicle crash on I-66 causes major delays in Fairfax
FAIRFAX, Va. - Authorities say a multi-vehicle crash on Interstate-66 has caused major delays Friday morning in Fairfax.
The crash was reported around 6 a.m. in the eastbound lanes at Nutley Street. At least six vehicles were involved in the crash.
No injuries have been reported. Delays can be anticipated throughout the morning.
This is a developing story. Stay with us for updates.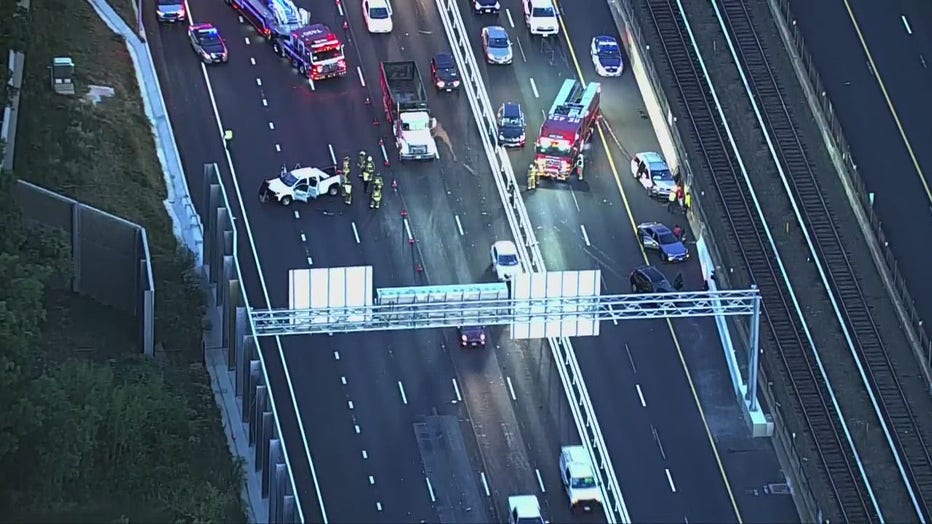 Multi-vehicle crash on I-66 causes major delays in Fairfax