MS-13 gang member gets life sentence for Prince George's County murder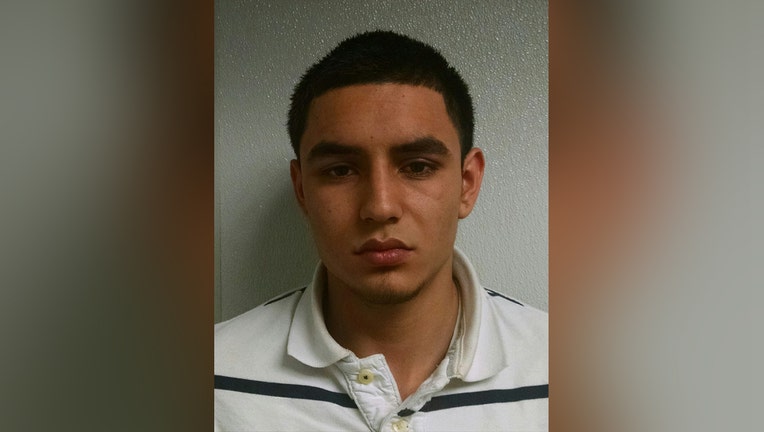 article
UPPER MARLBORO, Md. (FOX 5 DC) - An MS-13 gang member has been sentenced to life in prison following a 2016 shooting in Prince George's County.
Prosecutors say 21-year-old Fernando Baires and other MS-13 members inadvertently killed 25-year-old Gamaliel Nerio Rico after targeting a rival gang member outside a Chillum apartment.
Baires, of Silver Spring, was convicted of murder, attempted murder and participation in gang activity, among other charges. He was sentenced Friday.
A co-defendant in the case, Darwin Naum Monroy, Madrid, was also sentenced to life in prison last October.
"We shouldn't have to be here. We want children to grow up and have a future. We don't want mothers, fathers and siblings to have to lose their loved one and shed tears," Prince George's County State's Attorney Aisha Braveboy said in a statement. "At the same time this is a heinous crime and it is our job to prosecute it fully and get justice for the victims, which we did."