Montgomery County police looking for missing 71-year-old man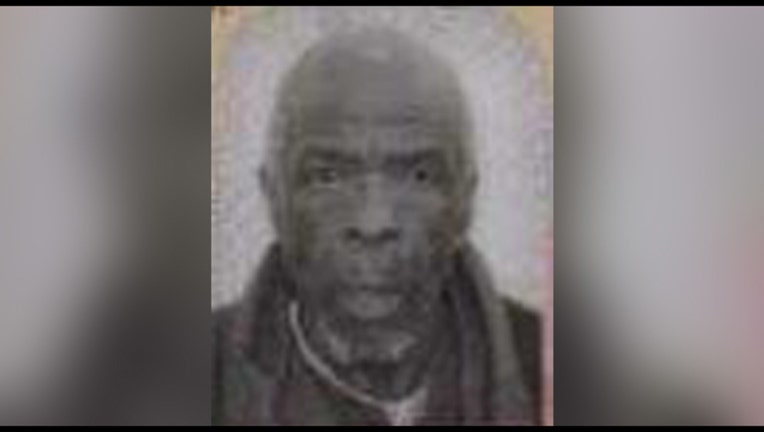 GAITHERSBURG, Md. (FOX 5 DC) - Montgomery County police are asking for the public's help as they search for a 71-year-old man who disappeared while he was visiting family in Montgomery Village.
Edward Davis Jr. of New Carrolton was last seen entering a cab headed to the District around 5 p.m. at the Shady Grove Metro station.
Davis reportedly never arrived at his destination.
Davis is an African-American male who stands about 5-foot-11 and weighs about 160 pounds.
He has brown eyes and is balding with white hair on the sides.
Davis was last seen wearing a blue t-shirt, blue jeans, and black boots.
If you can help find him, call (301) 279-8000.