Montgomery County leaders say counterproposal would remove need to widen Beltway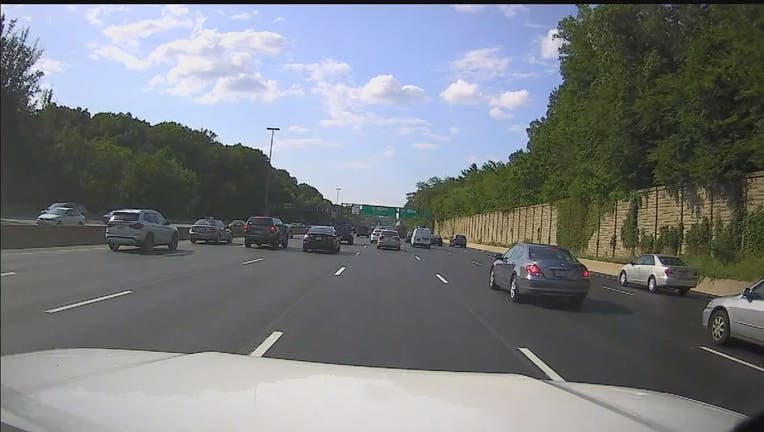 article
MONTGOMERY COUNTY, Md. - Montgomery County has made a proposal to Gov. Larry Hogan that includes widening the American Legion Bridge and utilizing the Inter-County Connector. The plan is a counter proposal to a toll lane on the Capital Beltway and Interstate 270 – and leaders are hoping it will prevent the state from a Beltway widening plan that has some residents and businesses concerned.
In addition, the proposal would include diverting traffic off the Beltway and onto the Intercounty Connector – which County Councilmember Evan Glass believes is underutilized.
Glass adds that using the ICC – which is already part of the toll system plan – would protect the homes and businesses that would otherwise be impacted by widening the Capital Beltway between I-270 and I-95.
"That would include capacity we have to widen it up but that is the easiest, most simple thing we can do to improve conductivity throughout the region the ICC is an existing roadway and it is underutilized by residents through the region ... so we need to encourage them possibly even incentivize them to use the ICC so that we don't have to continue to widening and building more roads," Glass said.
FOX 5 reached out to the Governor's office for comment – but they have yet to respond.