Missing Laurel woman found in Fairfax County
LAUREL, Md. - Authorities say a missing Laurel woman has been safely located in Fairfax County.
Officers say 25-year-old Lauren Kingbury had been missing since the morning of Friday, March 24.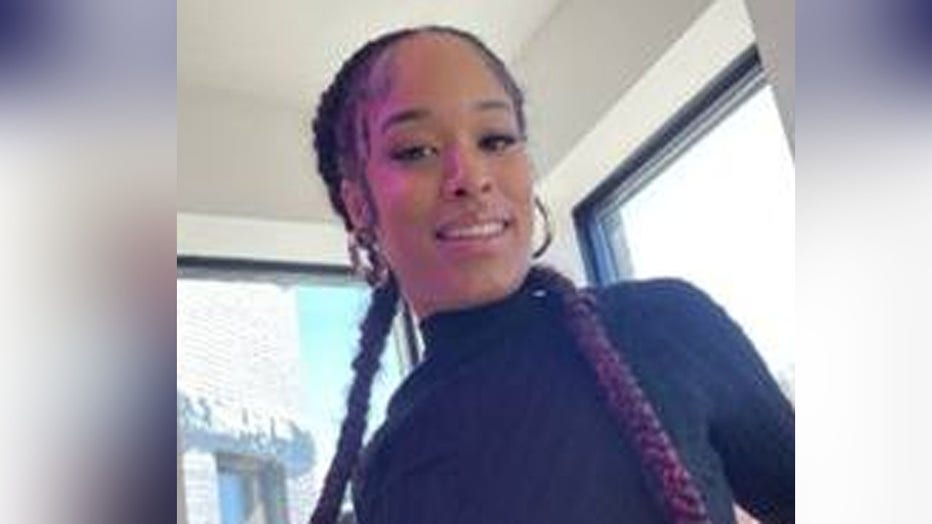 Lauren Kingbury (Laurel Police Department)
Laurel Police issued an update on Tuesday that the Missing Person Alert for Kingsbury had been canceled.
Police say they are continuing their investigation and appreciate the public's help.