Missing man last seen in Upper Marlboro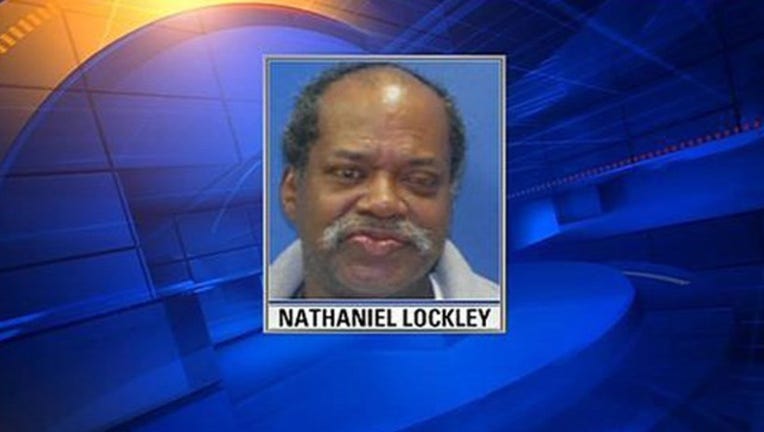 article
Police are looking for missing 58-year-old Nathaniel Lockley who was last seen Sunday in Upper Marlboro.
Lockley is an African-American male, 5'2" and 160 pounds. He was last seen wearing a gray jacket with a black leather stripe, navy blue sweat pants, and white and gray high top Pumas.
He was last seen in the 8600 block of Monmouth Drive at 9:30 a.m.
Lockley may be in need of medication.
Anyone with information on his whereabouts is asked to call the Prince George's County Police Department's Regional Investigation Division –Southern Region at (301) 749-5064.