Missing Gaithersburg Man Located Deceased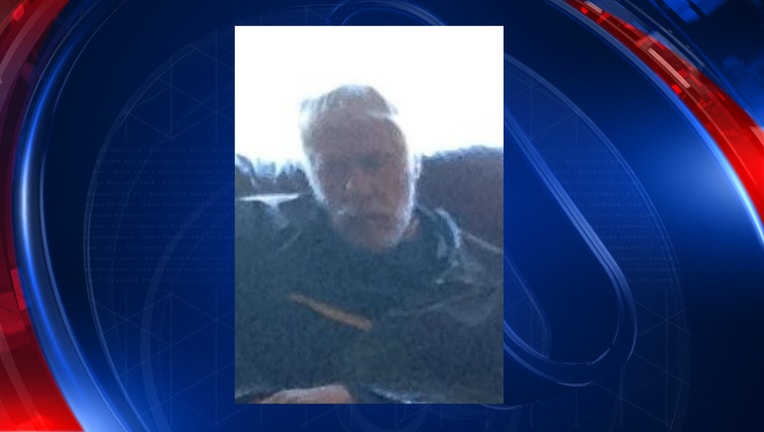 article
According to Montgomery County Police, 64-year-old Frank Tuozzo from Gaitherburg, was found dead Sunday morning in the city of Bowie.
Tuozzo had been reported as a missing person to the Montgomery County Police Department on January 13.
According to police he had dementia, did not drive and he was a frequent visitor of old town Gaithersburg and fast food restaurants.
The Prince George's County Police Department is conducting this death investigation.