MISSING: 39-year-old DC woman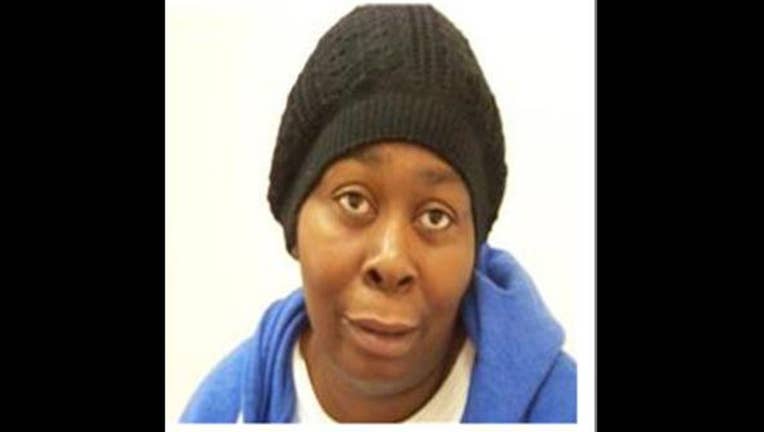 article
Officials are asking for the public's help in locating 39-year-old Kelly Edmonds, according to The Metropolitan Police Department.
Edmonds was reported missing on Wednesday, February 1, 2017, and she was last seen on Thursday, January 26, 2017, in the 800 block of 5th Street, Northwest.
She is described as a black female, 5'4" in height, 190 pounds, with a medium complexion, brown eyes, and black hair, according to officials. Edmonds was last seen wearing a blue jacket, blue jeans, and a black hat.
Edmonds may be in need of medication.
Anyone with information regarding the whereabouts of Kelly Edmonds is asked to call the Metropolitan Police Department at 202-727-9099, the Youth and Family Services Division at 202-576-6768, or 911.