Metro to stay open until 3 am for New Year's Eve riders; rides free after midnight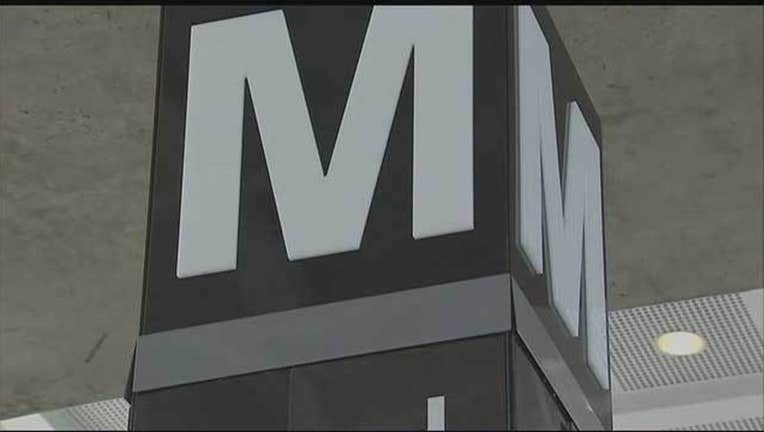 article
WASHINGTON (AP) -- Late-night service on Washington's subway system is dead for the foreseeable future, but New Year's Eve revelers will get a one-night reprieve.
Metro says the system will remain open until 3 a.m. Sunday, and all rides after midnight will be free.
Miller Lite is picking up the tab. The beer brand is sponsoring the late-night rides as part of its nationwide initiative to discourage drunken driving.
It's the second straight year Miller Lite has offered late-night New Year's rides in Washington. It has done the same thing in several other cities.
Metro has been closing at midnight every night since a system-wide maintenance blitz began in June. The system's board of directors recently voted to suspend late-night service for another two years to give maintenance crews time to work.