Metro making more service cuts amid COVID-19 outbreak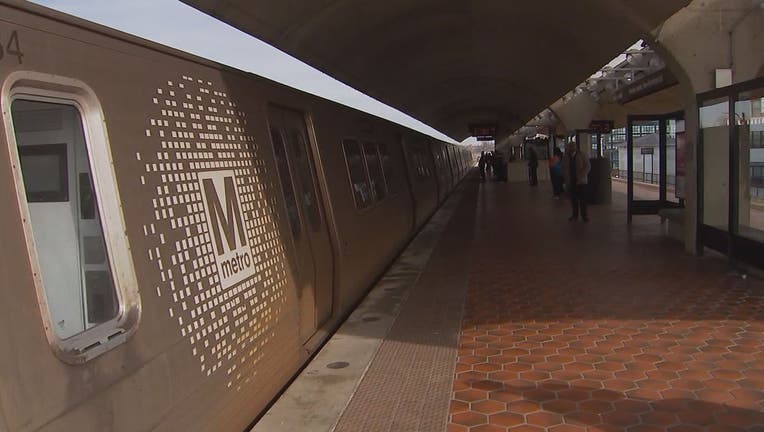 article
WASHINGTON - WMATA announced on Friday that it will implement further reductions in service as it works with officials to prevent exposure to COVID-19.
Starting Monday, the Metrorail will close at 9 p.m. every day.
The Metro will now run from 5 a.m. to 9 p.m. weekdays, and 8 a.m. to 9 p.m. on weekends.
Buses will also end the day earlier, with final trips departing at or before 11 p.m.
COVID-19 RESOURCES: Your questions answered
Buses that enter service at or before 11 p.m. will continue through to the end of their routes before going out of service.
The greater D.C. area is still trying to come to grips with the coronavirus pandemic.
On Friday, the District, Maryland and Virginia surpassed 5,500 cases, and topped 100 deaths as a result of the novel coronavirus.
READ MORE: DC, Maryland and Virginia coronavirus deaths top 100 with over 5500 cases reported