Metro extends service hours for Beyoncé's Sunday show
LANDOVER, Md. - Beyoncé is bringing her Renaissance World Tour to FedEx Field for concerts on Saturday night and Sunday night at 8 o'clock. 
There is a presence of her already being felt across the District. There are Beyoncé's buses outside FedEx Field —  nearly a dozen of them. 
We've also seen dozens of trucks heading into the stadium. 
They've kind of taken over one of the parking lots with all the equipment that goes into putting on her show. 
For the people working the concert, it's an exciting time.
"I am super excited," said Chrity Sitter. "This is going to be a really fun day. I'm here to be a runner so just kind of really being a gopher for whatever they need. It's pretty cool and that it's for Beyoncé?"
"I'm doing stagehand work.  A lot of stage crew stuff. We're gonna go in and learn how to load stuff and build the stage and then take down the stage after the concert," added Keion Hocker. "I am a big Beyoncé fan, so I'm gonna figure out how I can finesse my way in during the concert – even if I have to say 'look, I'm here to sweep the floors' …. But really I'm just here to work."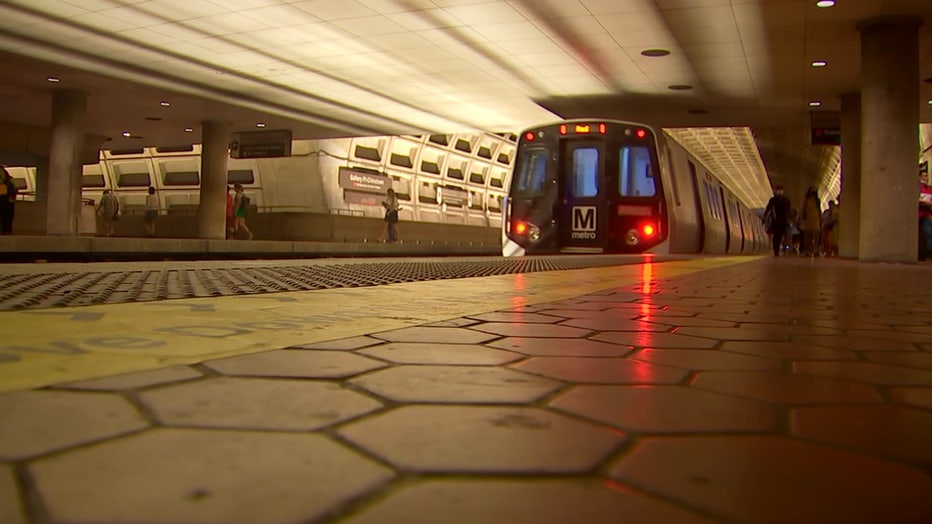 Metro is well aware that many fans will be taking public transportation to the concert. 
The Silver and Blue lines run through the Morgan Boulevard Station.  
It's actually a half-hour walk from FedEx Field to Morgan Boulevard. The trains will run at normal hours on Saturday night, and Metro is extending its hours on Sunday night.
On the Silver Line, the last train to Ashburn will leave Morgan Boulevard at 12:04 p.m. 
On the Blue Line, the last train to Franconia-Springfield on Sunday night will be at 12:04 a.m.  
There are still some tickets still left. If you go online, the cheapest seats are going for about $300.