Merriweather Post Pavilion won't reopen for now despite easing of restrictions
COLUMBIA, Md. (FOX 5 DC) - As of Friday, some Maryland counties will be easing COVID-19 restrictions, including allowing concert venues to open up at half capacity.
While Howard County is among counties making that allowance, Merriweather Post Pavilion, an outdoor concert venue with a capacity of nearly 20,000, will remain closed for now.
READ MORE: Some Maryland counties easing COVID-19 restrictions after Hogan's announcement
"Our business is built on a couple of things that make 50 percent capacity really difficult," said Merriweather spokeswoman Audrey Fix Schaefer. "Number one, you lose money. The economics of it is such that most people don't know this, but the artist gets almost all the money from the ticket price. And so, how we are able to try to pay our bills is through selling beer and wine and merchandise and all of that. So we need more bodies in a facility to be able to cover our costs. And in some ways, the only thing worse than being fully shuttered is to be partially open."
Schaefer is also a spokeswoman for the National Independent Venue Association.
READ MORE: Maryland to lift capacity limits for indoor, outdoor dining on Friday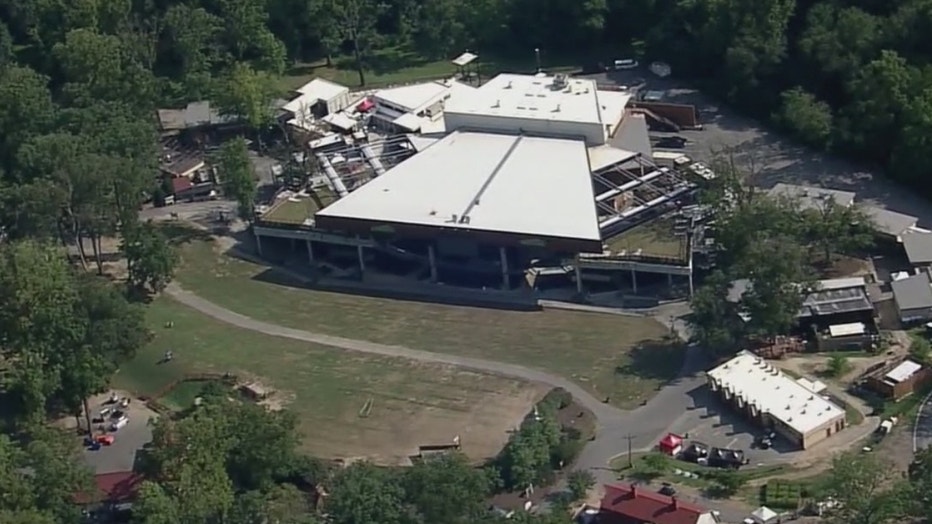 She said there is no way to make a prediction about the summer concert season because it's dependent on vaccine distribution.
Schaefer said it's not just about concert venues deciding to reopen, but also bands and artists feeling comfortable going on tour.
"It comes down to the vast majority of America needs to be pretty much fully open for them to make a business decision that, yes we're going to climb in a bus and hire all the staff," Schaefer said.
Download the FOX 5 DC News App for Local Breaking News and Weather
There is some good news for entertainment venues. Under the COVID relief bill signed Thursday by President Biden, they can now access the Paycheck Protection Program.
Arts and entertainment venues are still waiting for $15 billion allocated to them under the Trump administration. Schaefer said it's been a slow process to apply for those funds, but this new bill will be a lifeline until that money starts flowing.