Melania Trump says she'll keep Michelle Obama's produce garden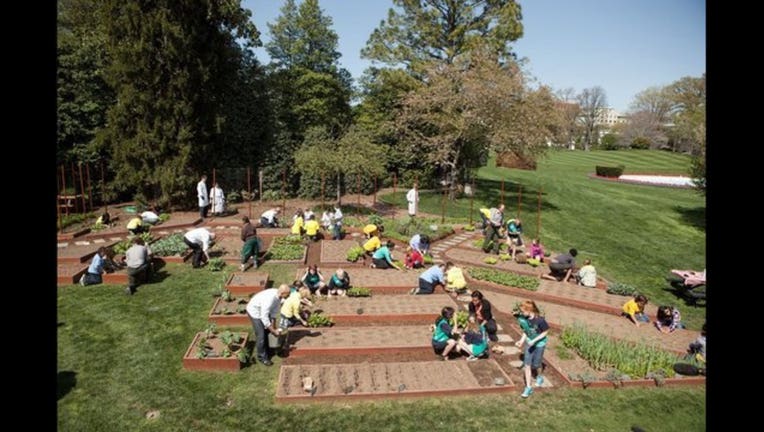 article
WASHINGTON - (AP) -- Michelle Obama's garden can keep churning out vegetables at the White House.
That's the official word from the Trump White House. First lady Melania Trump says through a spokeswoman that she is committed to preserving and continuing White House gardens, and specifically mentions Mrs. Obama's "kitchen" garden.
The former first lady planted the garden in 2009 as the foundation for her signature initiative, "Let's Move," which she designed to help reduce childhood obesity through diet and exercise.
The garden produced hundreds of pounds of fruit and vegetables yearly. Some of it helped feed the Obama family and guests at White House events, and supply neighborhood food kitchens.
Mrs. Obama referred to the garden last year as "my baby" and said she hoped future presidents would keep it going.
© 2017 The Associated Press. All rights reserved. This material may not be published, broadcast, rewritten or redistributed.