Md. teacher accused of sexual contact with 2 students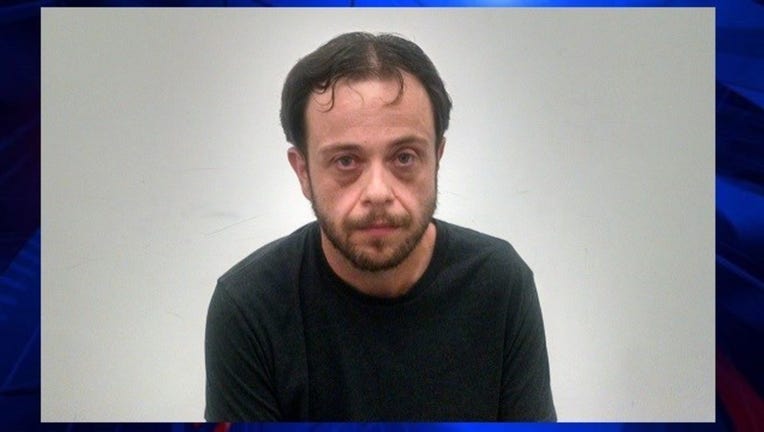 article
A private high school teacher is accused of inappropriate sexual contact with two students, Montgomery County police said.
Justin Gordon, 40, was a robotics teacher at Connelly School of the Holy Child in Potomac.
A teenage female victim told police on Tuesday that a personal relationship she formed with a teacher at her school last October had escalated to inappropriate sexual touching by May of this year.
Through the course of the investigation, police learned of a second female victim, who began a friendship with the teacher in 2008. It allegedly led to inappropriate sexual contact by 2012.
Gordon was arrested and charged with two counts of sexual abuse of a minor and two counts of fourth-degree sexual offense.
The school cut ties with Gordon when they became aware of the criminal allegations.
Authorities are worried there may be other victims and they are urging anyone who may have been victimized by the teacher to call police at 240-773-5400.