Md. police shoot armed man after responding to domestic call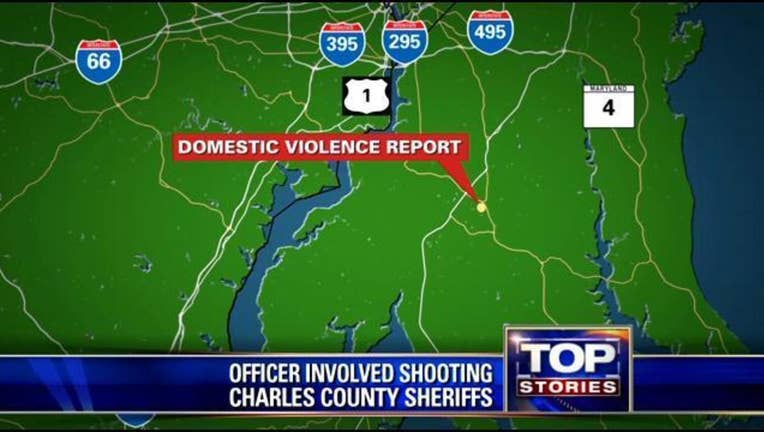 article
WALDORF, Md. (AP) -- The Charles County Sheriff's Office says a deputy shot an armed suspect after responding to a call about a domestic situation.
The sheriff's office says deputies responded to a woman's 911 call late Tuesday night. The woman reported that a man in her home was armed with a gun and threatening her.
Officers arrived to the scene and ordered the man out of the house. When the man walked out onto the front porch, the sheriff's office says he still had the gun.
At some point, the sheriff's office says one of the deputies feared for his life and shot the man, who was taken to a nearby hospital. The sheriff's office didn't release information about his condition or the extent of his injuries.
© 2015 The Associated Press. All rights reserved. This material may not be published, broadcast, rewritten or redistributed.