Md. man found guilty in death of 7-week-old son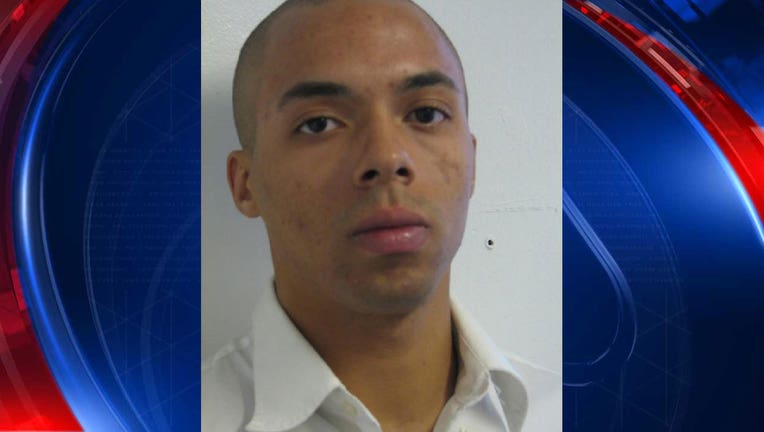 article
SILVER SPRING, Md. (AP) -- A Silver Spring man has been found guilty of second degree murder and other charges in the death of his 7-week-old son.
Prosecutors said in a statement that 27-year-old Adou Louis Kouadio of Silver Spring was found guilty by a jury Monday of second degree murder, first degree child abuse resulting in death and second degree child abuse. He faces 35 years in prison when he is sentenced on Feb. 16.
Police said previously that Kouadio's son, Amir Iman-Kouadio, was taken to Children's Hospital in Washington on Feb. 4, 2014 after he was found unresponsive. The hospital said he had injuries "consistent with inflicted trauma occurring on more than one occasion." Kouadio was the boy's primary caregiver.
His attorney did not immediately respond to telephone and emailed requests for comment.